Good With Money has been lucky enough to enlist the help of some of the UK's most respected personal finance experts and specialist advisers to make sure we give you the best information and that our view on the goodness of a product is in line with what some of this industry's most dedicated minds think. You can read a bit about them below and get in touch with them via their websites.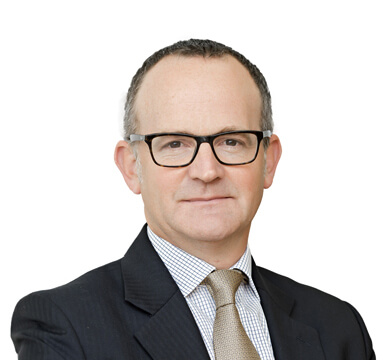 Bruce Jenkyn-Jones
Bruce Jenkyn-Jones is an executive director and co-head of listed equities at Impax Asset Management. He is is also co-manager of the Impax Environmental Leaders (Ireland) Fund.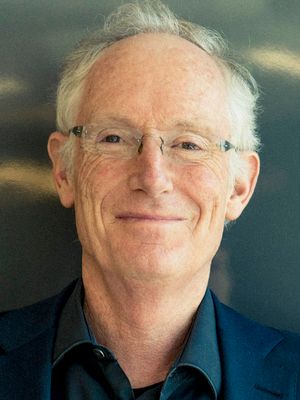 John Spiers
John Spiers is CEO of EQ Investors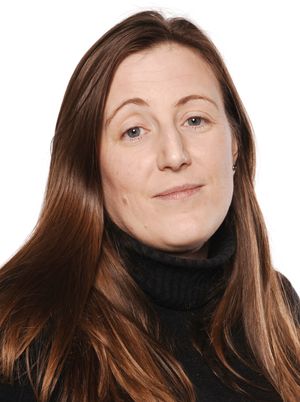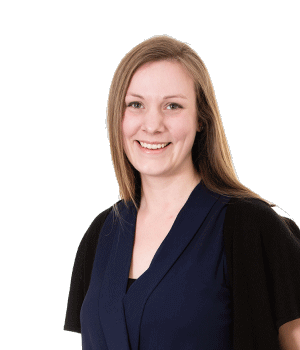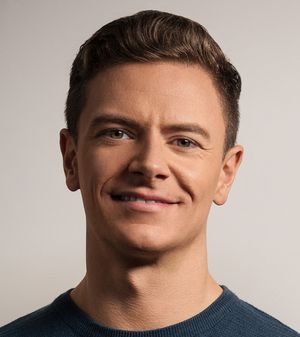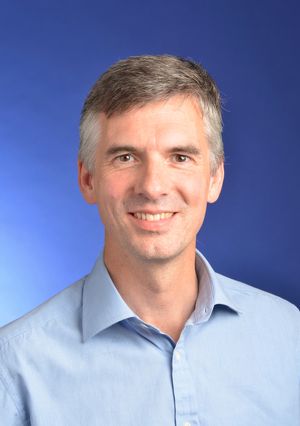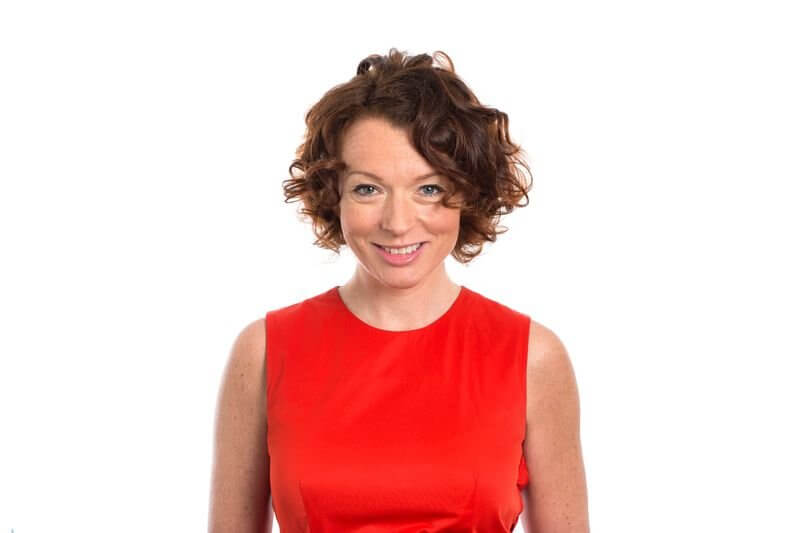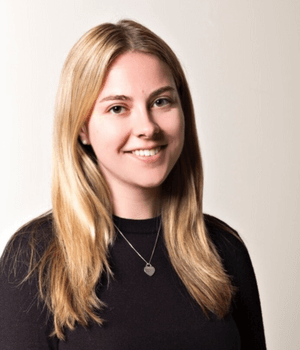 Michelle Keller-Hobson
Michelle Keller-Hobson is Head of Client Success at online investment service provider Wealthsimple UK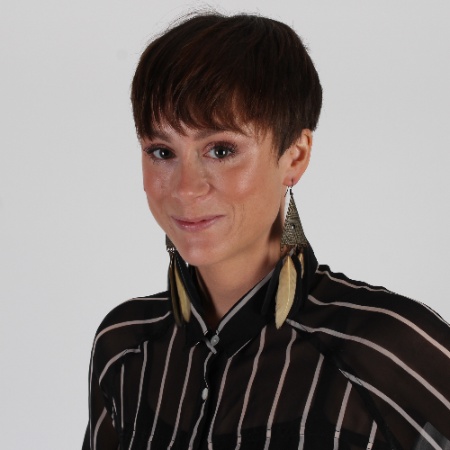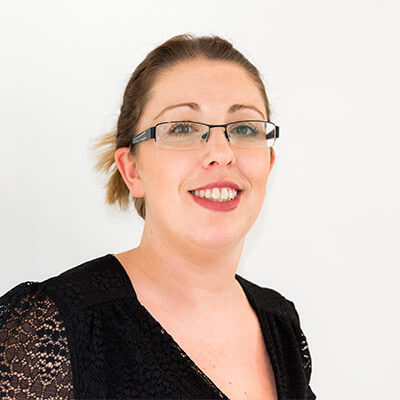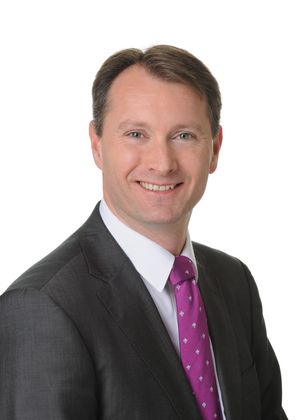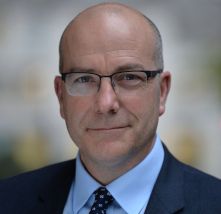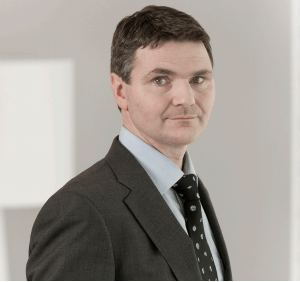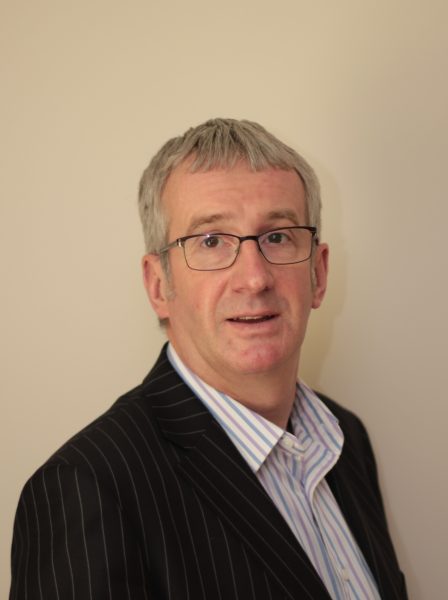 Andrew Hagger
Andrew is a respected personal finance commentator and journalist.
He has many years experience of helping consumers manage their money effectively and enabling them find the best deals on anything from savings and current accounts to loans, mortgages, travel money and credit cards.
Having spent over 25 years in the personal finance industry working for the likes of Barclays Bank and Virgin Money, Andrew moved to media based roles with Moneyfacts and Moneynet before setting up his own company Moneycomms.co.uk.
Andrew has been writing the weekly 'Money Insider' column for The Independent since 2008 and also writes regularly for The Daily Mirror, Nurturemoney.com and Money Market.
UK personal finance journalists voted Andrew 'Best Price Comparison PR' in 2009, 2010, 2011 and 2012 at the prestigious Headlinemoney awards.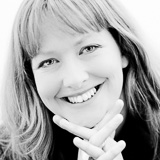 Olivia Bowen
A graduate from Manchester University, Olivia joined Gaeia (now Castlefield) in 1999, attracted by working for a professional firm with ethics at its core. Since then, as a Financial Adviser & Director, Olivia has helped to channel many millions of pounds into ethical investment whilst helping clients meet their financial and personal objectives.
Olivia advises on all aspects of financial planning, and is working towards further Advanced qualifications, with the aim of becoming Chartered. Back in 2005, she achieved 2nd place in Financial Adviser's Investment Awards as Newly Qualified Investment IFA of the Year and in 2006 was Money Management's runner up Ethical Investment Planner of the Year. More recently, Unbiased nominated her as runner up Responsible Investment IFA 2012. She has appeared on Channel 4′s award winning investigative current affairs programme Dispatches, BBC's Rip off Britain, as well as MoneyBox on Radio 4.
Olivia loves being a mother to Leo & Maria, but is happy to escape to the civilised calm of the office a few times a week!
She is a keen scuba diver and supporter of The Shark Trust in her spare time. Many shark species are now endangered, and this has huge significance for marine ecosystems the world over.
She is passionate about protecting the environment and encouraging biodiversity; as well as achieving food, energy and water security for all. She regularly visits the unique Unicorn organic grocery and other local shops – trying to avoid supermarkets!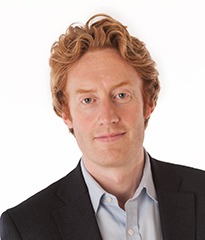 John Ditchfield
John Ditchfield is one of the UKs leading advisers on environmental investment funds. He advises a number of large charitable trusts (please see our trustee investment service) and is frequently quoted in print, and on radio and television. He is also Chair of the Ethical Investment Association (EIA), a board member of UKSIF (the sustainable finance association for the UK) and Unbiased Media Group Responsible IFA of the Year 2015.
John graduated from Liverpool University in 1995 with a B.A. Hons degree in Philosophy and Politics. For the next three years he worked for Oxfam campaigns in the development and promotion of the Basic Rights Campaign.
After leaving Oxfam in 1998 John spent the next six years as a Project Manager for the Single Regeneration Budget and European Social Fund developing community based micro-credit schemes in Leeds, Birmingham and London. He trained as an Independent Financial Adviser during 2000 with Ethical Money Ltd before working in the promotion of film tax planning partnerships and enterprise investment schemes (EIS).
In 2003 John joined Barchester Green Investment (now Castlefield), the UKs longest established investment specialist IFA, to support the growing number of clients seeking specialist financial planning advice on ethical and environmental investments in the London area.
Now a Director of Barchester Green Investment, John continues to work with clients both nationally and internationally; identifying financial planning strategies which serve clients financial needs without compromising their values.
John's hobbies include triathlon and distance running. His personal best for London's Olympic Triathlon is 2 hours 29 minutes.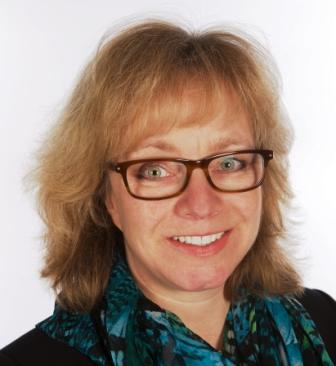 Julia Dreblow
Julia runs Fund EcoMarket the free to use online sustainable, responsible and ethical investment database tool and fund information hub. Fund EcoMarket's purpose is to help people to match their 'ethical aims' to investment options quickly and easily.
Julia also works independently as a consultant, serves on various advisory panels and offers online support for financial services professionals. Her work was Highly Commended in the 2015 Corporation of London 'Sustainable City Awards' (Sustainable Finance category) and Fund EcoMarket has also been shortlisted for an award in 2016.
Julia has worked in financial services since 1989 and specialised in ethical, sustainable and responsible investment since the mid 90s.
She started her career as a broker consultant at NPI and then at Friends Provident where she quickly switched to become 'ethical investment consultant' and then 'SRI marketing manager'.
Julia is a former director of the not-for-profit industry association 'UK Sustainable Investment and Finance' (UKSIF) – where she chaired their Retail Sub Committee and helped create what is now 'Good Money Week'.
She lives in Hertfordshire, has two children and can be found walking her dog whenever time permits!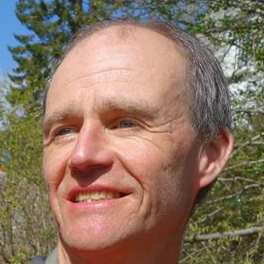 John Fleetwood
John has considerable experience in the ethical and sustainable investment arena dating back to 1991 when he became an independent financial adviser, entirely focused on ethical investments. He built a national business, which he sold in 2004 to build and develop personal investment portfolios for socially motivated investors. During this time he also established the Ethical Investment Association, the industry body for ethical IFAs, wrote several guides to ethical funds and contributed to the development of the industry at an early stage.John has provided ethical screening and research services to several private client companies since 1995, including Redmayne Bentley, Brewin Dolphin, Gerrards, Philip Securities and in more recent times, Smith & Williamson and King and Shaxson. The motivation was always to offer something a bit more ethical, a bit more engaging and a bit truer to the values held by socially motivated investors. This has developed further in 3D Investing, a suite of services to enable a range of asset managers and advisers to offer distinctive portfolios for their socially motivated clients.John is also a founding director of the Cochabamba Project, an Industrial & Provident Society that has raised over £4 million to fund a community based reforestation project in the Bolivia Amazon.
He lives and works in the Lake District, and is an active ultra distance fellrunner and mountaineer. In 2015 he celebrated his 50th birthday by a high level crossing of the Alps on foot from Slovenia to Monaco.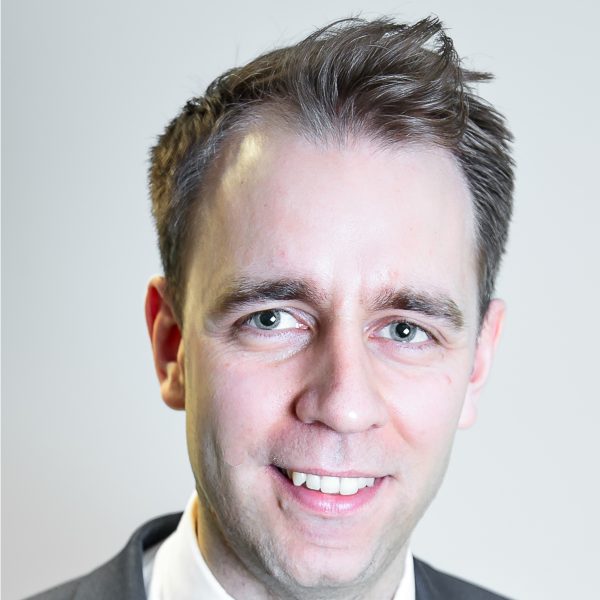 Aaron Strutt
Aaron began his mortgage career at Britannic Money, the lender, before moving into broking. He joined Trinity Financial seven years ago, developing relationships with lenders from the biggest banks to the smallest building societies, focusing on the best deal all round for the homeowner's circumstances.
Aaron provides comment and analysis for national newspapers including The Times, The Sunday Times, the Financial Times and the BBC website.