Aside from the new year's resolutions oft-forgotten come 8 January, new year wishes can be a more positive way of mapping out some #goals for the year ahead.
We asked 8 pioneers of values-based personal finance what their wishes are for the coming year.
I'd like to predict all of the below will come to be, but that's probably a bit naive. Never mind. Always good to know one's limits. If every one of us shared just one of our 8 gurus' wishes… good money could become that little bit better.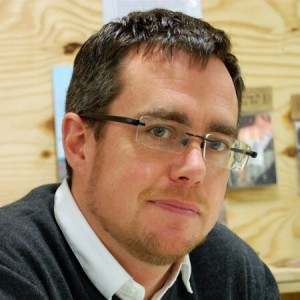 Bruce Davies, Co-founder, Abundance
My wish for 2016 is for the smooth launch of the Innovative Finance ISA. If the creation of a world leading regulatory framework marked the alternative finance teenage phase, then winning ISA eligibility will be its coming of age. Abundance is very excited about the inclusion of our debentures in the ISA from Autumn 2016.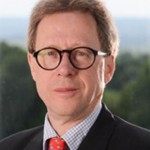 Patrick Crawford, CEO, Charity Bank
We'd love to see a trend towards smarter consumption this year: people buying things that will last, opting for products from charities and social enterprises that will benefit others and choosing companies that treat employees in the supply chain well and look after our environment.
We'd also like to see more people, businesses and charities putting their money where their values are by saving ethically. There are several options in the UK. You can open an ethical savings account that will earn you a fair return and support the extraordinary work of charities and social enterprises across the UK.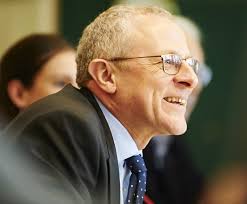 Paul Ellis, Chief Executive, Ecology Building Society
It was another record breaking year for Ecology in 2015 as we provided more mortgages with environmental and social impact criteria than ever, along with higher lending on renewables, funded by an increase in our ethical savings.
In 2016 I hope to see this increasing demand continue as a new generation of ethical consumers are inspired to use their money for good.
The recent floods demonstrate the need for resilient sustainable building. Mortgage providers could start to work together to agree best practice for things like lending on flood plains, and increasing affordability through higher environmental standards such as Passivhaus. This will help the UK meet the carbon reduction commitments agreed in Paris at COP21.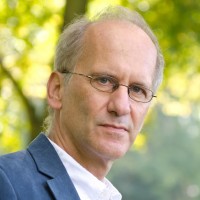 Jamie Hartzell, Founder and Chair, Ethex
We wish for positive investment to become more mainstream in 2016 and would like to see more people investing and saving in a way that brings benefit to society. This will only be achieved if the choice and quality of positive investment and savings products continues to improve. The opening of a truly positive bank account would be a big step forward.
Ethex finished 2015 on a high with £4.8 million raised into community energy projects in November. To kickstart 2016, we are listing two new bonds to raise finance into community energy from Bath and West Community Energy and Bristol Energy Co-operative. It is also good to remember that although EIS has now gone, SITR is still here and offers 30% tax relief on investments. Somerset's Clevedon Pier share offer and Stockwood Community Benefit Society loan stock both have SITR available.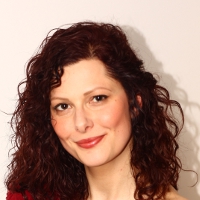 Anna Laycock, Lead Strategist, Financial Innovation Lab
My wish for 2016 is that one of the ethical banks or mutuals launches a personal current account. That could be the real game-changer for good money. I'd want full online and mobile access – there shouldn't be a trade off between functionality and responsibility. If that's too much to ask for this year, then a partnership between an ethical provider and one of the new breed of digital challenger banks would be a good start!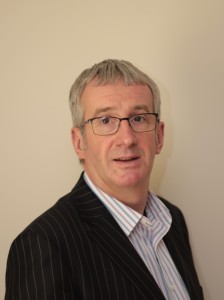 Andrew Hagger, Good Money Expert
As well as those early January resolutions to put your money matters in order it's also a good opportunity to consider switching some of your finances to a more ethical provider.
Value for money, best rates and high returns may well put a bit extra cash in our pockets but sometimes it's worth taking a step back and considering if it's too much of a blinkered strategy and one that comes at a cost for the environment on which we ultimately depend.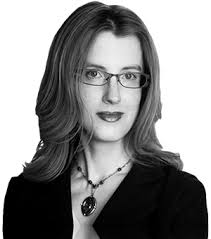 Julie Hutchison, Consumer Finance Expert, Standard Life
My 2016 personal good money wishes are to focus on sustainability as a thread through various aspects of how I use my time and money. It means investing for positive social and environmental outcomes. A focus on saving is also part of my 2016 good money planning, to sustain me and those closest to me over the longer term.

Huw Davies, Head of Personal Banking, Triodos Bank
My good money wish for 2016 is that more ISA savers this year will consider what their money may be used for when on deposit or invested in a fund. I wish that awareness and conversation will continue to grow around how our personal finance choices are connected with solving or exacerbating the environmental and social challenges we face as a country and planet.