Crowdfunding and a socially responsible attitude seem to go hand in hand. So no surprises that there are a lot of pretty right-on crowdfunds happening right now. We've rounded up three that look interesting:
Fintech – a challenger bank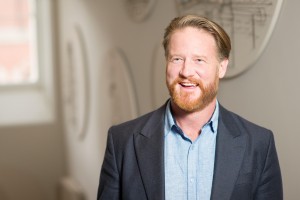 Digital-only bank Tandem is launching its first public crowdfunder on Seedrs this Friday. Hot off the heels of fellow challenger bank, Mondo, which almost broke the internet when it brought in £1 million in just 96 seconds on Crowdcube earlier this year, we think Tandem could be a fairly hot ticket. There's a minimum investment of just £15 and you can pre-register interest in the £1 million raise via the link in this article.
2. Clean-tech – coffee logs for your home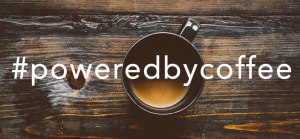 Clean-tech coffee recyclers biobean are looking to raise £20,000 on Virgin's #VOOM to develop new coffee logs products. bio­bean works with coffee shops, office blocks, transport hubs, instant coffee factories, roasteries and waste management companies from all over the UK to collect tens of thousands of tonnes of waste coffee grounds and recycle them into a range of innovative biofuel products for the home. Coffee logs are biomass briquettes derived from waste coffee grounds and offer a clean, cheap, local and sustainable alternative to conventional dirty fuels. They can be used in a wide range of different home appliances such as wood burning stoves, chimeneas, BBQs, pizza ovens, smokers or even on an open fire.
A crowdfunding campaign is now live until 23 May. More than £11,000 of the £20,000 target has already been raised. Rewards include exclusive pre-­orders of Coffee Logs, an e­booklet with coffee­ inspired recipes by leading chefs, VIP tickets to a range of exciting events, and a behind ­the­ scenes tour of bio­bean's coffee waste recycling factory in Cambridgeshire. All pledges will go towards covering the costs of producing coffee logs.
2. Energy-tech – a low-carbon future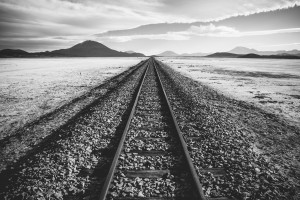 The start-up low-carbon and fossil-free index ET Index is raising £1.1 million on SyndicateRoom to spread the word on its company carbon rankings service, help cut carbon emissions and move towards the global climate goals. ET Index offers research and analysis to institutional investors, which are increasingly concerned about the impact of the global transition from fossil fuels towards low carbon alternatives on their portfolios.
The raise which launched on May 6 is now 73% funded –  but there is some way to go before the June 3 deadline.
#Investaware
This site is a journalistic website and its contents should be viewed as information and ideas and not financial advice. Good-with-money.com will not be held responsible for any financial losses or customer service problems related to the choice of any product or provider mentioned in this article. If you are unsure about whether a product is right for you, please contact a financial adviser. Unbiased.co.uk is a place to find regulated independent financial advisers based on your own criteria.