There's an old line often peddled out by those who can't be bothered to think about the impact that the companies they invest in have on the world, that: "ethical investing is like investing with one hand tied behind your back."
True, you have to think a little harder about the investments you are choosing – you can't just blindly wade in and go for the top performers. But if anything, the tables have turned so much that investments that do not show due concern for Environmental Social Governance issues – ESG for short – should carry a greater risk warning for potentially poor financial performance, than those that do.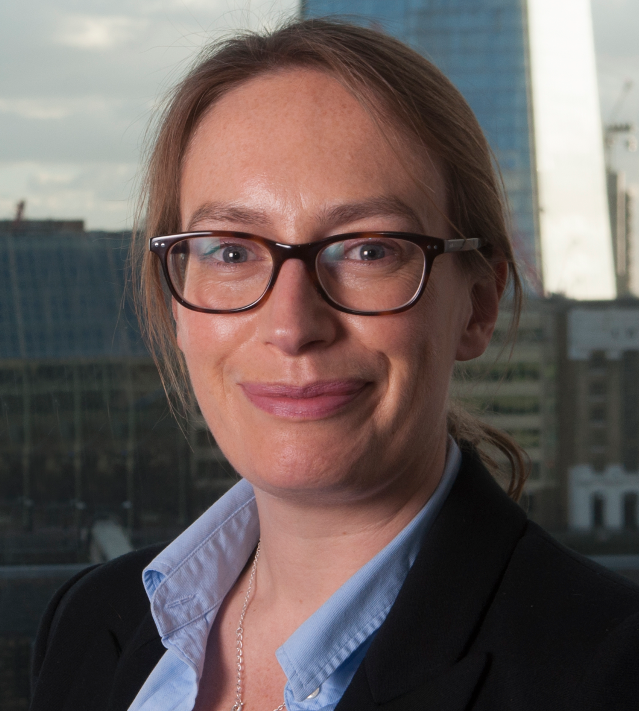 This is the view of Jeannie Boyle, technical director at EQ Investors, a B Corps investment platform that actively encourages investors to invest better, through its positive investment portfolios. This service charges a higher fee, at 1.19 per cent, than the very lowest cost portfolios on the platform, and there's a fund management charge on top, but it can still be regarded as a relatively low fee for the bonus of knowing that your money is doing good (you can see how EQ's positive portfolio compares with other robo-adviser platforms in this blog.)
"We are taking the cost out of ethical investing", says Jeannie. Because in the past, the privilege of seeing your values reflected in your returns has come at a premium – active fund management, which ethical investing necessarily is, involves more work than simply tracking indices – which is the strategy of the lowest cost investment services. And, true, once upon a time, investing according to your values did often result in poorer performance. But that's all in the past.
Jeannie says: "Over the long term, there is plenty of evidence to show that companies that disregard ESG factors do worse. More companies are now taking ESG issues into account – they will only become more important, so it is important that investors can keep up with this trend."
EQ launched its Positive Impact Portfolios, which require a minimum investment of £250, because of demand. Jeannie says: "In the last two years especially, people have been asking specifically for such a service because they can see that performance has not suffered through taking a more conscious approach. The interesting thing is, investors have become more engaged with where their money is going as a result. Millennials (under 35s) in particular are far more motivated to see some impact."

Some of the money invested by EQ on behalf of its positive clients has recently gone into The Wheatley Group, via the UK Threadneedle Social Bond fund. The Wheatley Group is the largest housing, care and community regeneration organisation in Scotland. The Group owns and manages almost 77,000 social and affordable homes, mainly around Glasgow. The company built 468 homes, representing about 8% of the social and affordable houses built in Scotland, in the last year.
The portfolio also includes the Jupiter Ecology fund, which invests in Johnson Matthey, a UK-listed company that has developed advanced technologies to extend the post-harvest life of fresh produce. These technologies focus on the packaging of fruits and vegetables in order to reduce waste and prolong storage and shelf life.
The criteria EQ uses for determining impact is in the table below:
Positive issues (maximum score of 64 for positive inclusion)
Negative issues (maximum score of 16 for negative screening)
Affordable housing
Natural food production
Alcohol
Human rights abuses
Clean fuels
Natural resource conservation
Animal testing for cosmetics
Medical research (Stem & Tissue)
Community engagement
Pollution control
Animal testing for medicine
Mining
Education
Public transport
Armaments
Nuclear energy
Empowerment
Recycling
Banking sector
Oil & Gas
Energy conservation
Renewable energy
Fur trade
Ozone depleting chemicals
Environmental focus
Social change
Gambling
Political corruption
Ethical employment
Sustainable agriculture
Genetic engineering
Pornography
Health care
Sustainable forestry
Government debt
Tobacco
Job creation
Water resources