At last, some good news.
No, not about Boris Johnson. Today, the UK's carbon budget was approved. This sets a legally binding carbon reduction target of 57 per cent by 2030 from 1990 levels, which is actually quite tough.
Just about anyone who is anyone is overjoyed, from the CBI to Friends of the Earth.
What does this mean for us? It means more of the things we buy and use will be green – and it will be our providers – from retailers to manufacturers, who will be responsible for making them green. It means that low carbon will by default, become an intrinsic part of our lifestyles.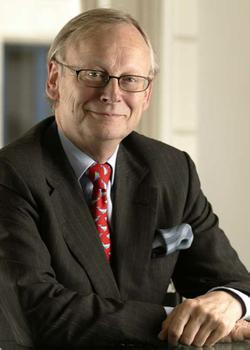 Lord Deben, Chairman of the Committee on Climate Change, which is responsible for this policy being enacted, said: "I warmly welcome the Government's acceptance of the CCC's advice on the fifth carbon budget. Amidst many competing demands it is to their credit that they continue to prioritise efforts to tackle climate change in the UK and internationally. The Government's commitment to reduce UK emissions by 57% by 2030 will open up opportunities for UK businesses both at home and abroad. It also demonstrates the continued broad political consensus to tackle the serious risks posed by climate change."
---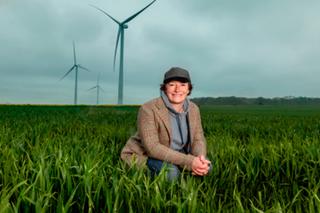 Juliet Davenport, chief executive of Good Energy, the renewable energy supplier, said: "We welcome today's commitment to deal with the threat of climate change, which has never been more urgent.
"Things have to change and we need a clear policy framework to ensure that more people and businesses are able to choose renewable energy. The move to a 100% renewable future is happening. This carbon budget should give a clear signal that renewables are back, and are still an attractive investment."
---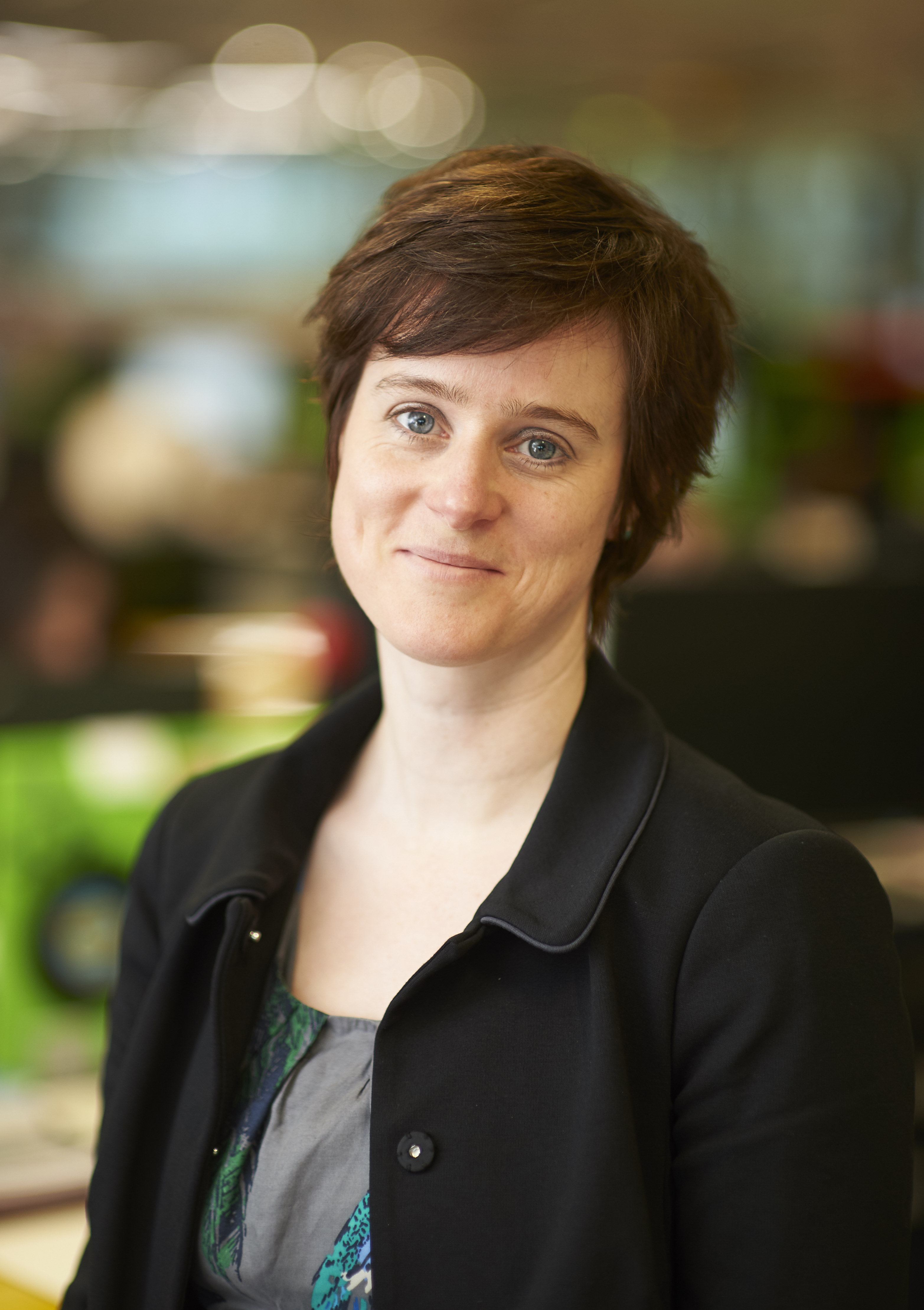 Rhian Kelly, CBI Business Environment Director, said: "Now more than ever, business needs long-term certainty from the Government. Its acceptance of the Committee on Climate Change's advice on the Fifth Carbon Budget contributes to that.
"The commitment to reduce emissions by 57% by 2030 is ambitious, but achievable if we have the right plans in place, and can provide a real opportunity for businesses looking to invest in the low-carbon economy.
"As the Committee on Climate Change points out in its report today, the UK has made good progress in reducing its emissions to date, but this has almost entirely come from a focus on decarbonising the power sector. Attention now needs to turn to areas such as transport and heat, where there is significant potential to cut emissions further."