Macro mayhem post-Brexit is having plenty of unforeseen circumstances. One is that in the absence of unity at the top of society, people are turning to their local communities for feelings of security.
Community energy is one example of local groups ignoring the nonsense in the newspapers and coming together to do something good for their area.
Plymouth Energy Community is a winning example. Since it launched in 2013 with 100 members, it now has 1,200 members, operates a switching and advice service, affordable or free insulation and boiler schemes and a fuel debt advice service, among other things. 
Since 2014, it has also run the PEC Renewables Community Benefit Society with the aim of funding and building community-owned renewable energy installations across the city. This includes providing 30 schools and community buildings with free solar panels.
In March this year a 4.1MW solar array became operational and now generates enough clean energy to meet the annual needs of 1,000 homes. And it has now opened up investment to people near and far with the launch of a £1.2m share issue available via the PEC website and the Ethex platform. The minimum investment is £50 and the forecast return is 6 per cent annually.
But if the British riviera feels a little too distant for you, if you live elsewhere, that might be other schemes closer to home. Check out these: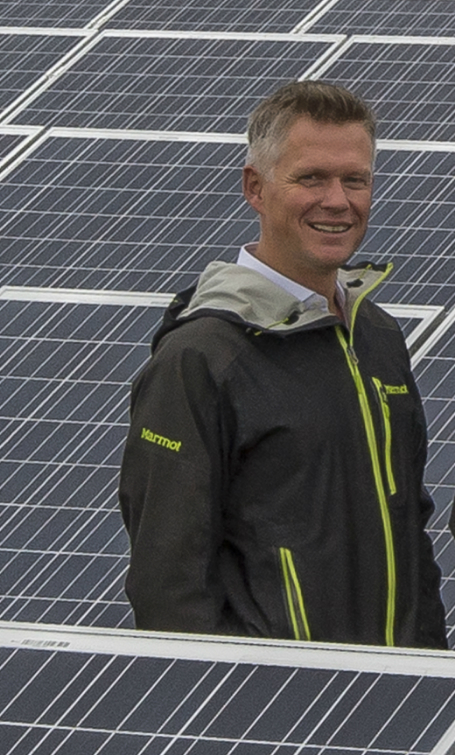 Alistair McPherson, CEO of Plymouth Energy Community says: 'The sheer number of community schemes available for investment currently points to the growing health of and mainstream interest in the sector.'
We say, if you believe local communities are key to our future as a good society as well as for the planet, not to mention -post-Brexit – economically, why not include such options in your portfolio?
Just be aware that you should not invest more than you would be prepared to lose, as these schemes carry risks, which are laid out in the offer document, such as the risk you will not get back all of your capital. As with all community share or bond issues the returns are not guaranteed nor are they covered by the Financial Services Compensation Scheme.