If you've got some cash sitting losing money in a cash account, and you really want to put it somewhere but are currently wary of stock markets, Downing Crowd might have an answer, in the form of four new asset-backed bonds, with returns from 5.25 per cent to 7 per cent a year, lending to British companies with established revenue streams.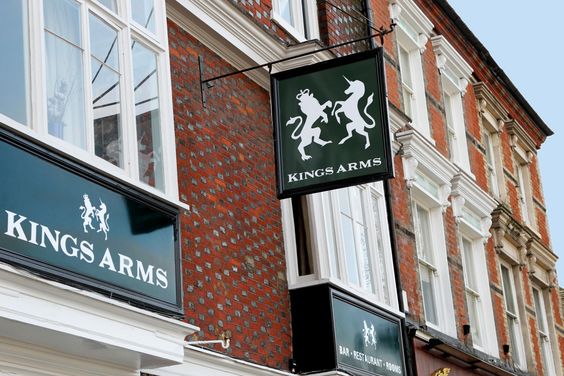 We wrote about the first one, a bond secured against four upmarket pubs in the Home Counties, last week.
The rate of return, together with the relatively short terms, is astonishingly attractive in the current climate of uncertainty. But because of that, the "too-good-to-be-true" radar immediately starts to flash red. What's the catch?
What makes these bonds pimped-up rather than same-old, is:
They are crowdfunds. So there is a target raise, and a progress bar chart to show how close to the target the raise is currently. True to the inclusive spirit of crowdfunding, they also have low minimum investment limits of £100. If the minimum threshold is not reached, capital is returned to investors.
The involvement of Downing LLP, an asset manager with 30 years' experience of finding businesses to invest in for the long term. Downing has performed due diligence on these loans, as it would any of its own venture capital investments. As security trustee, Downing takes a legal charge over assets so that in the event that a borrower defaults on the loan, it has the right to step in to recover investors' money. Downing's annual monitoring fee is contingent on investors' cash and interest being paid in full.
Crowdfunding is growing in popularity every day. So far, in the aftermath of Brexit, its bright light has not dimmed, with a number of platforms successfully closing raises in the three weeks since the vote. Crowdcube, one of the biggest, is about to launch its own crowdfund, after securing more funding from its existing VC, Balderton Capital.
Its appeal even seems to have increased after Brexit, partly because it offers direct investments in businesses, rather than the stock market. As we know, the stock market has proven volatile since June 24.
And because you can invest directly in businesses, you can take a view yourself on how vulnerable that business is to wider shocks. This is harder to do with a widely diversified fund.
The latest crowdfunded UK businesses include a solar farm, an anaerobic digestion plant, an onshore wind farm and a selection of country pubs. Each offer is an investment bond issued by an individual company allowing investors to select offers that are the most suitable to them.
There are risks associated with crowdfunding and with corporate bonds. The Downing Crowd bonds are essentially "mini-bonds", where if the company fails, it might not be able to pay you back your cash. But with a number of measures in place to mitigate some of the risks. Downing will hold security over the assets and seek to provide security for bondholders by lending only to companies with existing operational assets and established revenue streams.
But if you start putting large chunks of money into single SME company bonds like this, you also have to start diversifying your own portfolio, rather than having a fund manager do it for you. Because diversification is still the best way to manage risk.
Downing launched the debt-based crowdfunding platform earlier this year and its first bond sold out in under two weeks.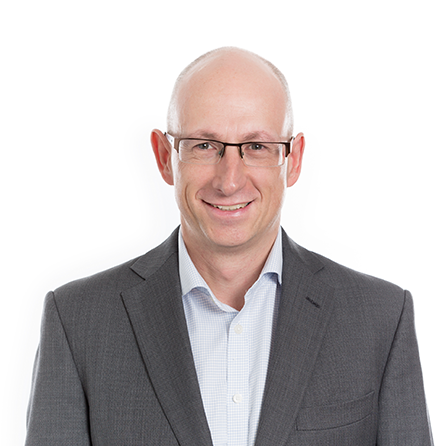 Tony McGing, CEO of Downing, says: "Crowdfunding is really resonating with the next generation of investors. It's a natural evolution of the traditional investment model with some additional benefits – in particular, greater accessibility and lower fees.
We believe that by applying a low minimum investment* investors will be able to diversify their risk. In the spirit of crowdfunding, we want to make these opportunities accessible to a greater number of people, including those who might be hesitant about investing through traditional methods but are excited by the concept of crowdfunding."
Julia Groves, Head of Crowdfunding at Downing says: "We believe that this type of investment-based crowdfunding is the right product at the right time and opens up the market to a new audience of advisers and investors. We are essentially offering attractive risk adjusted returns for investors and competitive finance for growing companies. There are also diversification benefits, although each bond carries general and project specific risks."
"Our bonds are designed to offer fixed rate returns without exposure to the ups and downs of the stockmarket. We want to make being part of 'the crowd' more tangible by helping people invest directly in real things and companies they understand. We believe that our years of investment experience and the offer of attractive risk-adjusted returns to investors and competitive finance for growing businesses, is a real win-win."
Downing has been investing in real businesses for over twenty years, traditionally through tax efficient vehicles such as VCTs or EIS. Many of these businesses have matured and the rules around tax have changed so that some are no longer eligible for that tax incentive. The companies issuing these bonds are already known to Downing and each investment is secured against the operational assets of the business, with a loan to value of under 45 per cent.