There's only two things certain in life: death and taxes, right? So why do we need insurance?
Here are some reasons:
How does it feel when you lose or break your phone?
How about when you lose your luggage (NOTHING to wear on holiday shocker)?
Or when you've wrecked your Sonos through over-use.
That's where Back Me Up, from Ageas, an established insurer, comes in. A new app-based insurance policy designed by and for 18-34 year olds, covering the things that matter to this age group (#millennials – you'll know if you are one) in one policy.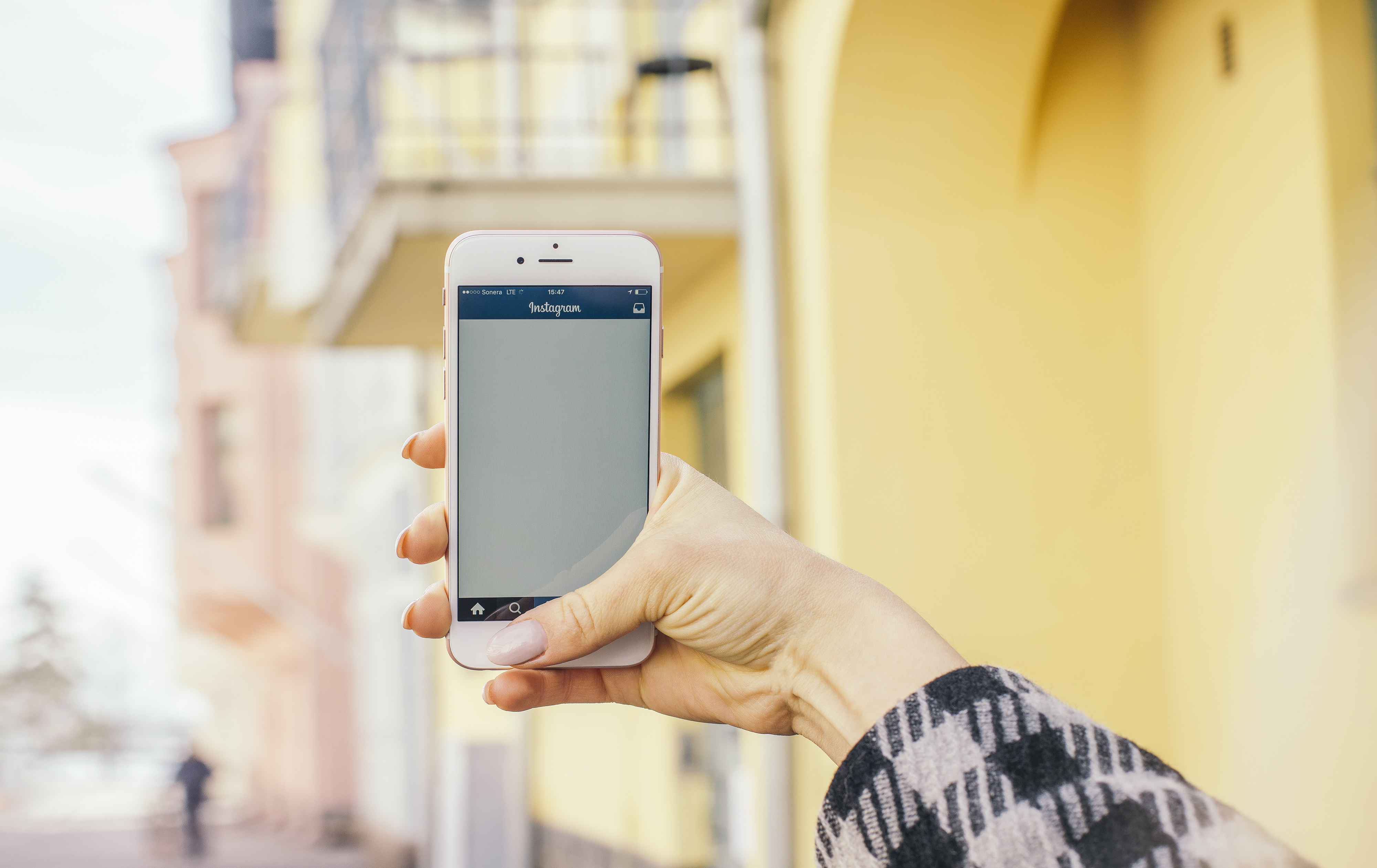 Back Me Up's research shows more than seven million 18 – 34 year olds don't have any cover for their most important possession – a smart phone, five million don't have any insurance to cover the contents of their home, and 2.3 million travel abroad without insurance.
It has created a policy to suit Gen Y:
Cover for certain possessions is arranged by taking a photo of them and can be changed swiping items, tinder-style, in or out of the app
There is no annual contract or penalty fees but the policy costs £15 per month – they say the same level of cover through other insurance providers would cost around £25 per month


The £15 monthly fee covers any three most important possessions such as bikes, home tech, jewellery. It also includes worldwide travel cover; mobile screen repair and cover for lost keys.
Additional 'bolt-ons' can be bought to cover many other aspects apart from pets and cars

Our Good With Money expert Andrew Hagger says: "Back Me Up will undoubtedly appeal to the Millennial market – it's cost effective, flexible, simple to manage on your smartphone or online and protects the most important things in your life without tying you down to long term or annual contracts."