There has been a bit of chatter in money circles since the Brexit vote (remember that?) about what it means for those who are considering, or have already invested in renewable energy projects.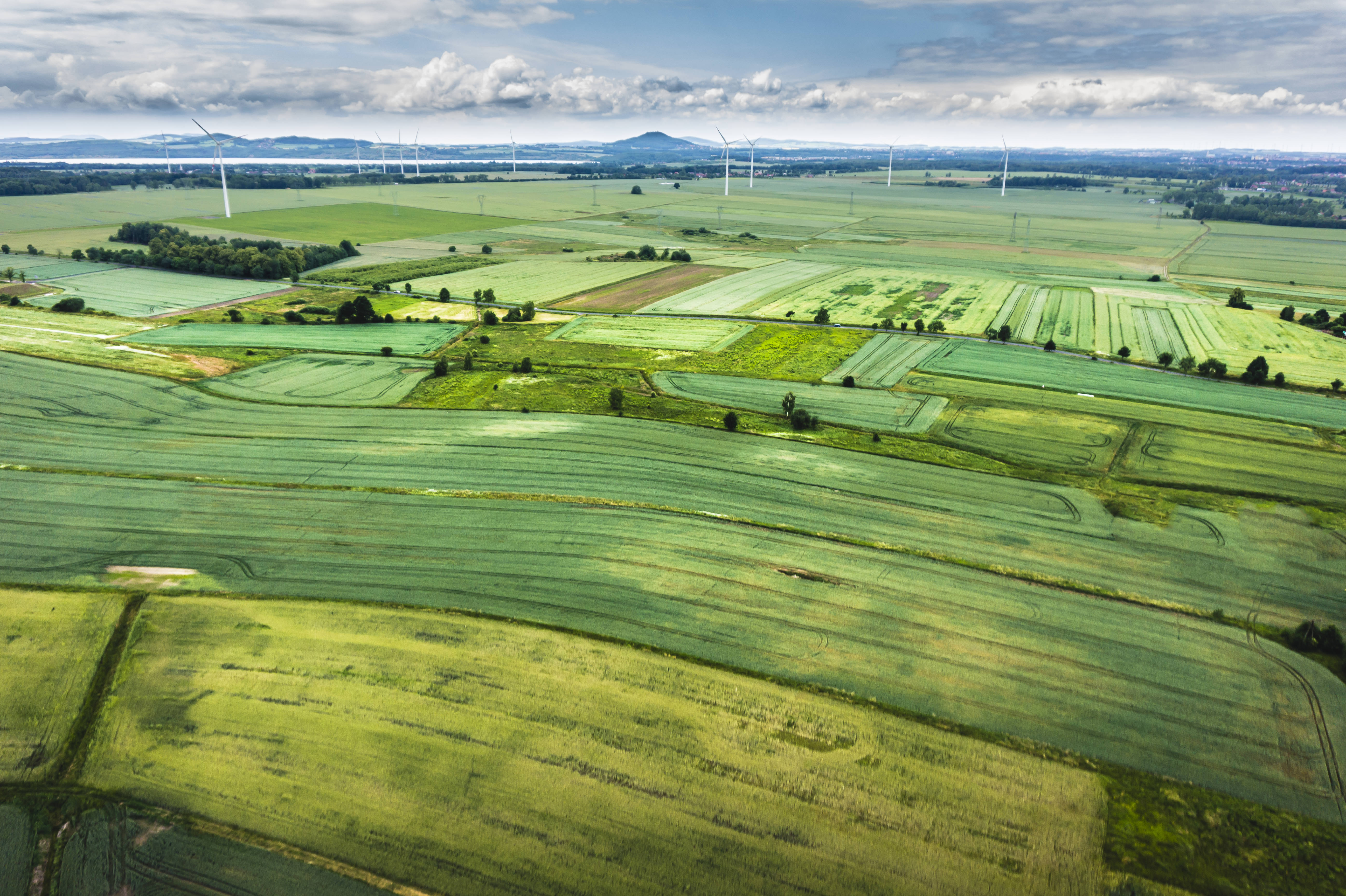 Has the UK's decision to leave the EU made investing in renewables, an asset uncorrelated to the stock market, more attractive?
Will wind, solar and hydro-produced energy become more popular in general now, or be more susceptible to changes in policy?
Will the rates of return on offer from such projects seem more alluring to people now that the Bank of England has responded to Brexit-induced uncertainty with a rate cut to 0.25 per cent?
Bruce Davis, founder and joint managing director of Abundance Investments, has all the answers and more in this video (the first video interview we have done on the site, incidentally, be nice and please like it if you can:)).