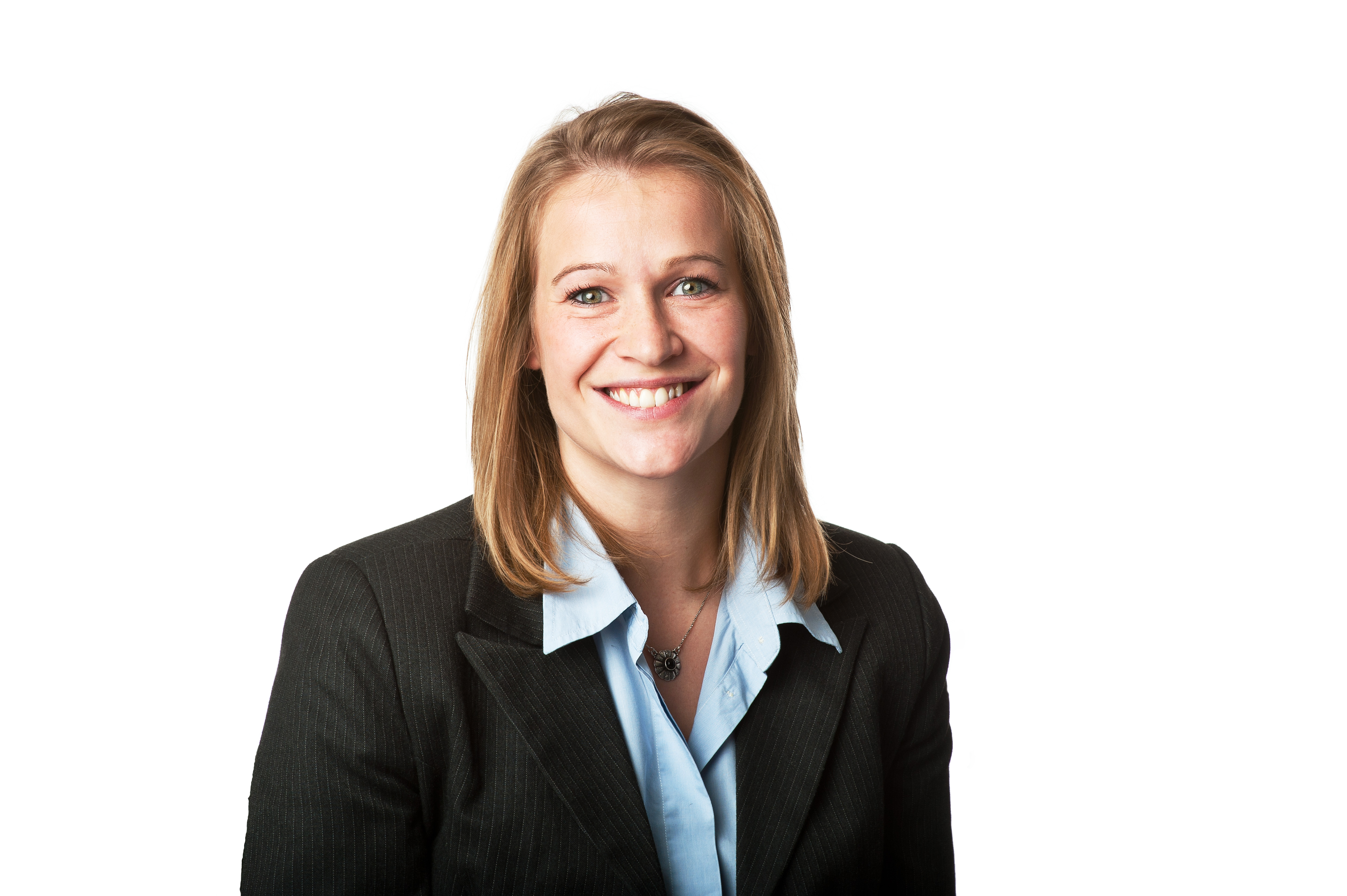 Louise Dudley, Hermes Global Equities Portfolio Manager, explains how corporate reform in Japan is creating opportunities for investors.
Wide-ranging reform is set to continue in Japan following Prime Minister Shinzo Abe's ruling coalition's victory in the nation's upper house. The majority mandate should contribute positively to the outlook for the Japanese equity market and GDP in general. For Japan's corporates, we believe the result signals further progress in the area of corporate governance.
The once staid and conservative boardrooms of Japanese companies have already embraced large-scale reform on governance issues following the implementation of an official corporate governance code last June.
However, Japan remains a conservative society and companies will need the support of government to push through further effective reform. Progress is slow but should move incrementally forward.
Paying lip service 
There are some doubts about the strength of the commitment to change. A year after the introduction of the governance code, it is feared that some corporates are just paying lip service to greater accountability. Cross shareholdings between companies continue to be significant.
Long-tenured directors still clog the boardrooms. Companies are looking to improve their behaviours 'when the environment is right', but with markets as they are, this may take longer than we originally thought at the beginning of the year.
The objective for all Japanese companies must now be to thoroughly comply with the code, as clearly some firms are failing to evolve their corporate governance standards. For example, Toshiba recently came under grave criticism after an investigation revealed a corporate culture where employees were afraid to question superiors. This was seen as a major contributing factor to the accounting scandal of epic proportions within the Tokyo-based conglomerate.
Encouraging signs At board level, there have been improvements. The percentage of independent directors is slowly increasing. We have also have seen many companies completing board evaluations, including mapping skills, strengths and weakness. This increasingly objective analysis is encouraging.
It will be interesting to see whether small and mid-caps follow the lead of the large companies and go beyond the minimum 'comply or explain' level requirement to make real changes.
The declining population of Japan is a real concern in the long run, but in the nearer term this could well be offset by increased workforce participation by women, something which remains much lower than in the West.
The greatest rate of governance change Remuneration remains less of a concern for investors in Japanese companies, due to executive pay being conservative relative to the rest of the world. And while Japan may be still lagging other regions in an absolute sense, it is now the place where governance change is experiencing the greatest momentum.
At a bottom-up level, we are finding companies that demonstrate this positive change. For example, Kyocera, an electronics and ceramics manufacturer and a holding in our Global Equity Fund, has increased its independent directors to two at its last AGM.
Moreover, a non-Japanese board member has sat on the board since 2012. And while there are no women on the board, the company is working on increasing women in management positions through improving working conditions and education programs.
ESG focus can enhance returns Focusing on ESG factors can deliver better returns to investors. In a study the Hermes Global Equities team conducted, we found that well-governed companies tended to outperform poorly governed companies by an average of over 30 basis points over a period of five years.
Capturing this consistent source of value can enhance the returns of equity strategies. Japanese equities present an opportunity to buy into this positive change story.
Japan may have a long road to travel on its path towards better governance, but as it evolves there will be opportunities for patient investors to profit. As the old Japanese proverb goes: perseverance may sometimes be bitter, but its fruit is sweet.