Turning 40 might make you feel and do all sorts of strange things, like start playing an instrument, go clubbing for the first time in 20 years or even, gasp, have another child.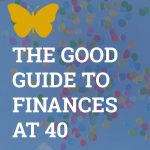 We've just published this financial guide to 40, which deals with the specific circumstances that people approaching or at 40 are likely to be facing, so that can be one thing off your mind.
But generally, 40 is a great age and being 40 now has lots of positives. Like remembering this kind of stuff!
---
Your clothes. Probably some shade of brown. Often home-made.
---
2. Netflix? Back then, films looked like this:
---
3. Cbeebies of the day: 'Playschool' on your 12-inch, probably black and white, TV.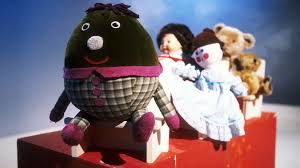 ---
4. The coolest wheels.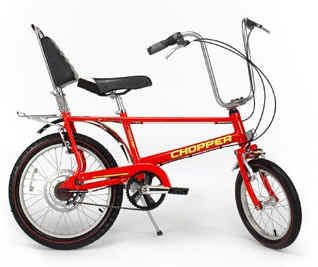 ---
5. The original hipsters.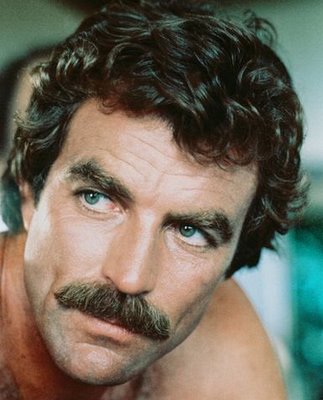 ---
6. Some damn scary TV characters.
---
7. And films.
---
8. Luckily, there were some good ones, too.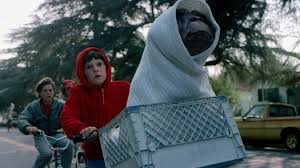 ---