A new energy supplier that has pledged to install one solar microgrid in Africa for every 2,000 new customers has launched, promising to offer a "fair, sustainable" tariff amid expectations of sharp increases in the cost of household bills this winter.
Brighter Energy, backed by angel investors including ClearlySo and Sir Terry Leahy, former chief executive of Tesco, will deliver renewable electricity to some of the remotest parts of Africa by keeping its own costs low. It has partnered with an existing supplier, the not-for-profit Robin Hood Energy to bring the "buy-to-give" energy tariff to the UK.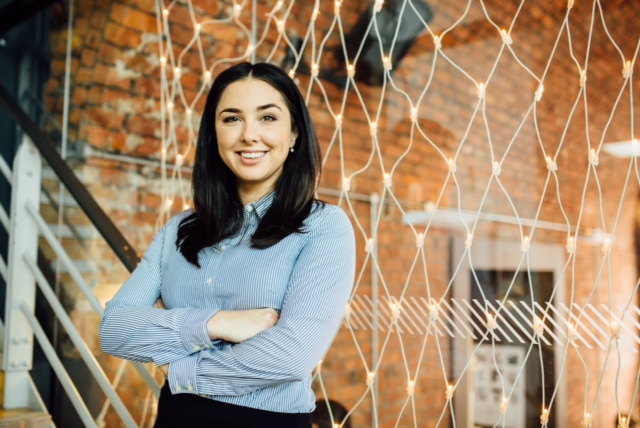 Cheryl Latham, the Manchester-based firm's 32-year old founder, MBA graduate and former business journalist, said: "The UK has its own energy issues but this way, we can start tackling the global energy crisis. Africa is about three times the size of Europe, yet it is still in almost complete darkness, with two thirds of people in this vast continent living without electricity. Energy is life-changing. With this model, we can provide the power to allow children in Africa to study late into the evening, without needing dangerous kerosene lamps. We can benefit small businesses and allow local economies to grow in ways you might not necessarily realise, like Kenyan fisherman, who currently have to throw away or smoke their catch within hours if they can't sell it. They can now have access to refrigerators."
She warned of the possibility of price hikes from the major energy suppliers in the next two weeks, just as people switch their heating on. The impact of Brexit on currency values and the rising price of oil are behind a sharp rise in the cost of wholesale energy in recent weeks. Good Energy, a 100% renewable energy supplier, recently pledged to freeze prices this winter.
Ms Latham believes the UK energy market needs a shake-up, but one that is not just based on trying to offer the lowest tariffs through price comparison websites. A number of new suppliers have entered the market in recent months, including Bulb and Octopus Energy, both 100% renewably sourced. Theresa May said that the broken energy market is high up on her agenda as Prime Minister in one of her first speeches.
Around one quarter to a third of Brighter World's energy comes from renewable sources.
Ms Latham said: "People in the UK are fed up of the same old story out of the energy industry, it really feels like groundhog day. But nor do they feel inspired enough to switch. We're here for those conscious consumers who want a good deal, but also want to use the power of their purchase to do some fundamental good in the world.
"Brighter World is retail activism at its best – consumers don't even have to leave the comfort of their sofas to make a difference to someone else's life.
"We won't use price comparison sites or get caught up in a price war – that is not our style. But we will provide a competitive deal for our customers on their energy bills while also addressing a major global challenge."