There's £13.5 billion invested "ethically" in the UK. That is a tiny percentage – less than 2 per cent – of the total assets under management.
So you'd think the criteria for what counts as an ethical fund would be pretty water tight. Unfortunately not so.
Nothing is ever straight forward, and for the (majority) of investors who would like their money to do good in the world, trying to work out which ethical funds are generally good for the environment and society; which just say they are, and which are not called ethical or are rated poorly for ethics when they are actually whiter than white, is tough indeed. Offputting in fact. And this is a shame when more than 60 per cent of investors would invest responsibly if they knew where to do so, according to Triodos research.
Enter the "Winners and Spinners" report from Castlefield, the responsible IFA, published for Good Money Week. This year, it found that WHEB Sustainability, Alliance Trust Sustainable Future UK and Rathbones Ethical Bond fund truly deserved their status among the investment angels.
| | | | | |
| --- | --- | --- | --- | --- |
| Fund Size as at Sept 2016 | Fund | 1yr | 3yr | 5yr |
| £118M | WHEB Sustainability C Acc in GB | 23.85 | 41.08 | 71.31 |
| £234.1M | Alliance Trust Sustainable Future UK Growth 2 Acc in GB | 9.18 | 27.64 | 91.21 |
| £552.4M | Rathbones Ethical Bond Inst Inc | 9.43 | 24.67 | 55.07 |
| | FTSE All Share TR in GB | 12.62 | 15.33 | 60.50 |
You can find these funds listed on Hargreaves Lansdown, and other DIY investment platforms.
And the not so angelic? Castlefield singled out the F&C Responsible UK Equity Growth, the Vanguard Passive SRI Range and the Clerical Medical Ethical Pension, as undeserving of the label. F&C was in the bad books for investing in Shell, Vanguard for investing in General Electric and British American Tobacco, and Clerical Medical for holdings in EOG Resources, a US oil and gas producer, and Pepsico, which contributes to water waste and obesity.
Fund Size (as at 31/08/16)
Fund
Cumulative Performance
1yr
3yr
5yr
£373M
F&C Responsible UK Equity Growth (2 Acc)
11.1%
32.0%
88.1%
£1.3bn (combined)
Vanguard Passive SRI Range
n/a
n/a
n/a
£70M
Clerical Medical Ethical Pension
26.3%
41.7%
95.5%
John Ditchfield said: "Funds which positively invest in sustainable companies should have a place in every investor's portfolio, whether or not they consider themselves ethical. There is a clear link between sustainability and business success and these funds are well-placed to spot emerging opportunities in the green economy."
Interest in socially and environmentally responsible investing is gaining in popularity, as regular investors are presented with new ways to find out how their investments score. The recently launched Social Stock Exchange lists companies that do social good against a set of criteria, while Morningstar recently developed an Environmental Social Governance (ESG) ratings system.
Meanwhile, the movement to divest billions of dollars globally from fossil fuels to help reduce carbon emissions and limit global temperature increases is gaining momentum, with several large sovereign wealth funds, family offices and pension funds agreeing to sell shares in fossil fuels companies.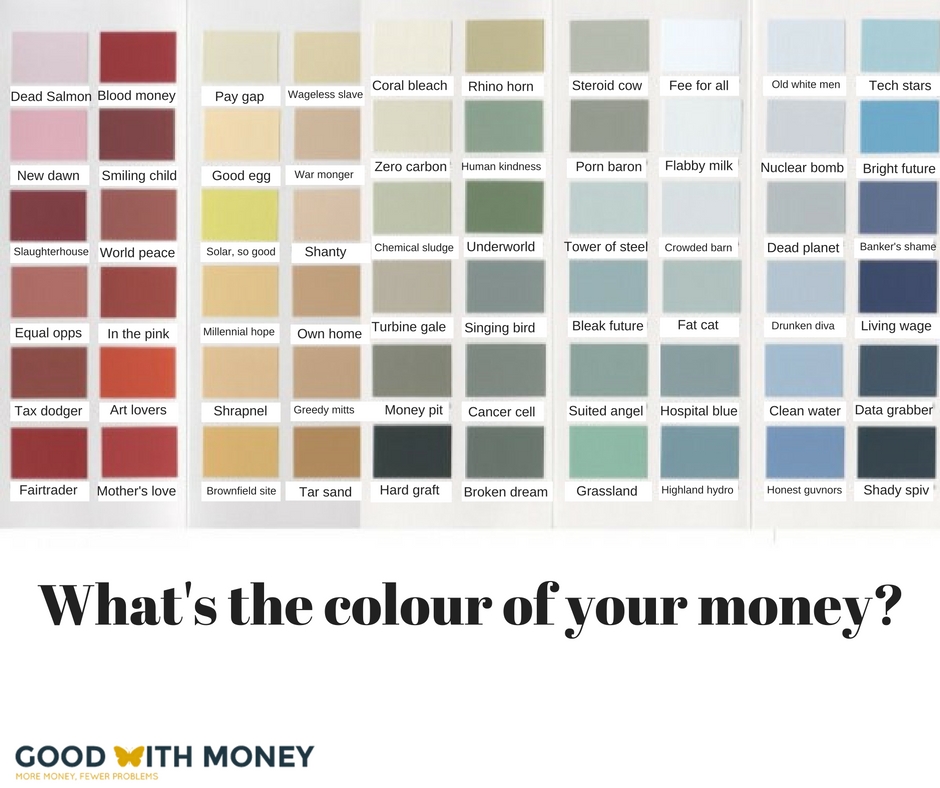 Castlefield rated funds according to:
Strong performance and long term investment strategy with promising returns
Actively working to reduce or eliminate exposure to fossil fuels contributing to climate change
Proactive investment strategy in solutions to worldwide social and environmental problems
Making it easier to invest ethically by improving access or information
Providing consumers with excellent responsible investment products and services
Excellent standards of transparency making public their underlying investment holdings
George Latham, managing partner and chief investment officer at WHEB, said: "Sustainable investing is a shrewd way of finding growing markets in a world where growth is very scarce. The FP WHEB Sustainability Fund is helping investors tap into these growth markets and delivering competitive returns while also having a positive impact on the world around us.  Investors want financial products that deliver competitive returns and a growing proportion – particularly among younger investors – are demanding investments that also have a positive impact on the world around them. Sustainable investment products like the FP WHEB Sustainability Fund are ideally positioned to meet this demand."
Why care about where your money goes? A video from the UK Sustainable Investment Forum (UKSIF), organisers of Good Money Week