If you read the Money pages this weekend, you would have seen a range of investment commentary explaining, effectively, how to profit from Donald Trump's victory in the US election.
It will be no surprise to you to hear that defence, oil and gas and big pharmaceutical shares stand to do well out of Trump's protectionist, war-blazing, planet-burning policy proposals. Should regular investors really pile into such world-abusing sectors? Nevermind the Syrians, let's stick £1,000 into BAE Systems now that Trump's got his finger over the button.
We've had words to say about this kind of morally vacuous opportunism in common investment practice before. Investing in Shell and BP in order to profit from the rise of a man so thoroughly questionable that even my dog shudders when he's on TV is, in our view, unhelpful, unsustainable and ultimately, unwise.
You may be forgiven for thinking that if you want to make money in a post-Trump world, you too have to abandon common values and go with the new growth-at-all-costs flow. Trust us, you don't. "There's no profit on a dead planet" and just because the world's gone A.O.T doesn't mean we have to lose our morals along with the marbles.
Surely we can be cleverer and kinder with our money? Surely there are ways to invest in and make a profit from the good stuff, despite (and yes, TO spite) Trump? We've thought of a few:
Put funds like this in your ISA (open a stocks and shares ISA if you don't already have one first). We spoke to a few experts, who singled out the WHEB Sustainability fund and Impax Environmental Markets Investment Trust as those within the sector most likely to be able to withstand any changes detrimental to environmental policy and still help to channel funds into activities that can reduce emissions.
NB. If you don't have a scooby about investing, the above are the kinds of funds you can put in a tax-free stocks and shares ISA, which can be opened from as little as £25 a month on some of the biggest platforms, such as Hargreaves Lansdown (we quite like Hargreaves because it is easy to find out fund information, such as the holdings within the fund – important if you don't want all your hard-earned cash to end up in oil, gas and defence, Trump-style). You can put up to £15,240 in a stocks and shares ISA every year.
2. Infrastructure – the good kind. You can beat Trump at his own game here. We aren't talking skyscraper-style monuments of glory and fracking rigs, but good infrastructure projects devoted to things like water efficiency and rail travel, which will ultimately have a positive impact on the environment. This kind of infrastructure could still do well under the new president. See WHEB and Impax, above.
Trump's also a big fan of property and while we're not sure about his towers, we're rather fond of it too – if it's eco. Ultra energy efficient new commercial buildings can produce decent returns. Berkeley Homes has strong sustainability credentials if you want to go the residential housebuilder route. Impax also has a sustainable property fund.
3. Invest in UK social and environmental impact. Our money might have fewer options to make an impact in the US, but on home soil, we have things like Downing Crowd bonds, Abundance Green ISAs and the Small Wind Co-op – all direct, alternative investments that are making the UK a better, cleaner, nicer place to live, even as it Brexits. There are more traditional funds that invest ethically in the UK too, like Kames Ethical Equity.
4. Switch your pension (if you can – it might not be prudent to do so if you have a workplace pension), to a provider that integrates Environmental Social Governance (ESG – code for "gives a monkeys"). These include Aviva, NEST and Standard Life.
5. Switch your bank account to either Nationwide Building Society, Co-operative Bank or one of the new challengers such as Starling. The big, global banks might look friendly and stick cute ads on the TV, but they ultimately act in the interests of shareholders and their own top brass, not customers. They look set to be among the big beneficiaries of Trump's regulation-lite approach. Keeping your money with the big banks is what keeps the bankers in clover – and everyone else in debt.
6. Support the work of organisations such as ShareAction and Positive Money. Donate to them, sign their petitions, RT the hell out of their tweets. They are doing fantastic work to get the big cogs of big finance turning in the right direction for a better world. They'll need an extra shove, post-Trump.
7. Crowdfund the People's Trust for a minimum of £10 if you are under 35, £20 if you are over. A fantastic new investment trust that will launch in the first half of next year, focusing on long-term, responsible investing. And its a mutual, so it will be owned by its investors. The People's Trust is the brainchild of Daniel Godfrey, the former director general of the Association of Investment Companies and former chief executive of the Investment Association. What's so un-Trump about it is the long-termism. Aiming for long-term, sustainable returns helps to encourage responsible investing, whereas Trump seems more of a wham-bam-kerching, kind of guy. The trust only has another £20k left to raise before it hits the £100k target – get in quick.
Expert views: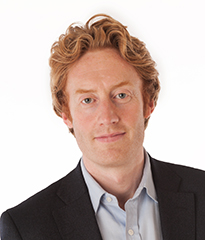 John Ditchfield, of Castlefield, the responsible IFA, said: "Mr Trump rose to huge popularity in the US primarily on a campaign message focused on job creation, economic growth and attacking the Washington political elites.
"Although President elect Trump evidently has a history of not following through on claims and commitments, it's reasonable to expect that he will seek to make good on some of these election commitments; especially around infrastructure spending. There are a number of investment funds focused on sustainability related themes which have exposure to US infrastructure such as water supply (Xylem, Suez and EcoLab) significant holdings at WHEB Sustainability all have exposure to this theme which may well benefit from increased spend.
"The picture with regard to renewables is much more complex however it would be difficult to build a sound economic case for a complete shift away from renewables simply because of the falling cost of clean energy, with the cost of renewable energy approaching "grid parity" in some US States, so we remain optimistic that the argument from an energy security perspective is powerful enough for renewables to continue to have a significant role within the US economy.
"Looking more broadly at the environmental investment sector Impax's market leading environmental markets investment trust has seen no discernible share price shift since Trump's victory, with shares still very close to the level they were at in early November."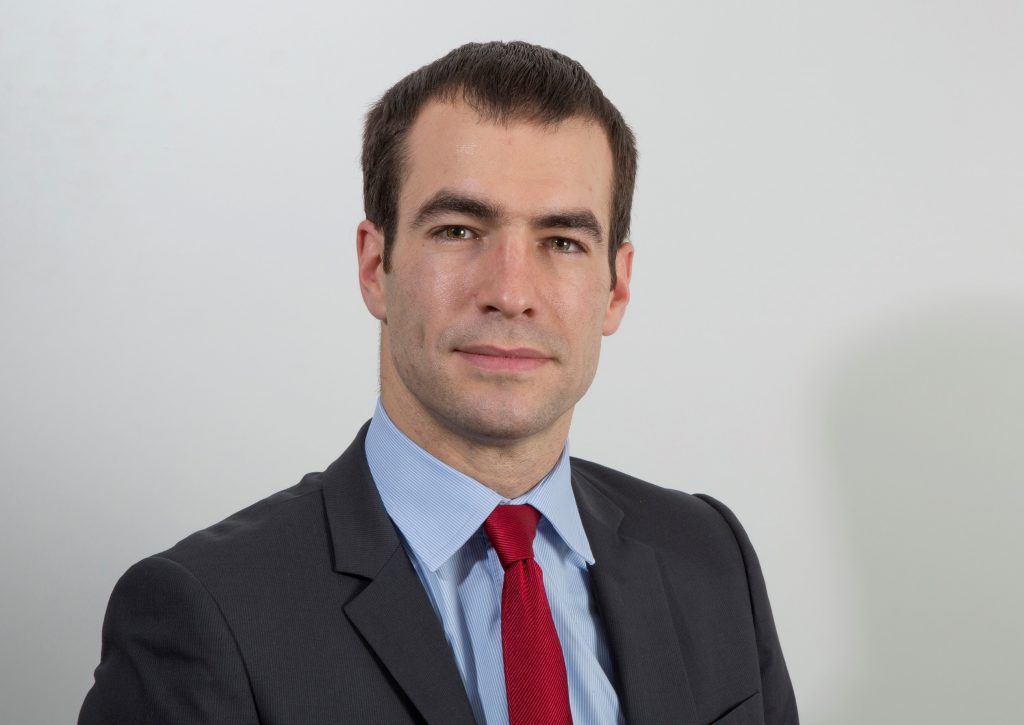 Damien Lardoux, Portfolio Manager at EQ Investors, said: "About a year ago, all countries around the world agreed in Paris to take the necessary actions to limit global temperature rises to 2 degrees Celsius above pre-industrial levels. Since then, this agreement has been ratified by most countries including the US. Despite this, Donald Trump has been denying the concept of global warming during his campaign.
Whilst he cannot technically withdraw the US from the agreement for three years, there is a risk that he does not support the necessary actions until then. This is obviously bad news, particularly for renewable energy in the US as coal and gas are cheaper alternatives in most regions.  However, China, the biggest polluter in the world, has made the climate policy central to its five-year action plan and a number of countries have already taken actions to shift away from coal. So whilst Trump could curb the speed at which the greenhouse gas emissions are reduced, most political leaders understand that there is no plan B."