Obesity is an epidemic. In the UK in 2014, 58% of women and 65% of men were overweight or obese, according to government figures. Obesity prevalence has increased from 15% in 1993 to 26% in 2014.
Like Donald Trump's ego, we're getting fatter.
And the fatter we are, the more likely we are to develop other health problems, such as diabetes or heart attacks. Cheery stuff, especially right before Christmas (sorry).
What has this got to do with my money?
Convenient sugary snacks and drinks to which "consumers" (all of us) can become addicted can, not surprisingly, make great-performing investments.
But given that the success of the investment depends on people consuming more sugar than is good for them and potentially suffering health problems as a result, it's a rather cynical one.
Sugar is classified as a de-merit good in economics-speak, which means it does more harm to society than it does good, which means that if you deliberately invest in it, as some do, you are deliberately making other people fat – through a kind of addiction – so that your profits can be too.
Yes, everyone has freedom of choice, and if someone wants to drown their internal organs in syrup-y acid that's ultimately their choice, but let's not gloss over the link between poverty and dietary don'ts. "Consumer responsibly". Except there are understandable reasons so many people fail to do so.
Now your role: If you have invested in any funds, either through ISAs or pensions, you probably are investing in companies that contribute to obesity, such as soft drinks companies like Coca Cola, AJ Barr and Red Bull. You can check by asking to see the full list of fund holdings in any investment you do have. And if you are even a bit bothered, it's also worth checking before you start investing in a new ISA.
Incidentally, Coca Cola's biggest shareholder is Warren Buffett's Berkshire Hathaway corporation. Mr Buffett, the world's best known and most revered investor, says he "likes strong brands"- he does not mention sugar addiction as part of his investment rationale, but it seems clear from the portfolios of other celebrated investors that addictive substances are a popular asset class among top performing fund managers.
Enter another well-known UK investor who likes his profits to come from greater sugar consumption: Terry Smith, founder of Fundsmith. If you look at the top ten holdings of Fundsmith Equity here, you will see his fund is a big fan of addiction generally – cigarettes and soft drinks in the form of Philip Morris International and Dr Pepper Snapple Group.
Then there are the fast food companies such as McDonalds, whose biggest institutional shareholders are Vanguard, State Street and BlackRock. These asset managers – the world's biggest – offer low cost, passive tracker funds to the mass investment market, ie. most of us. These funds typically track the performance of the market and are therefore very popular.
But the dominant presence of large, low cost, passive fund managers in the share ownership tables of large companies like McDonalds means that if you invest in a low cost passive index tracker, then a little bit of your money will almost certainly be making it's way to the sugar pushers.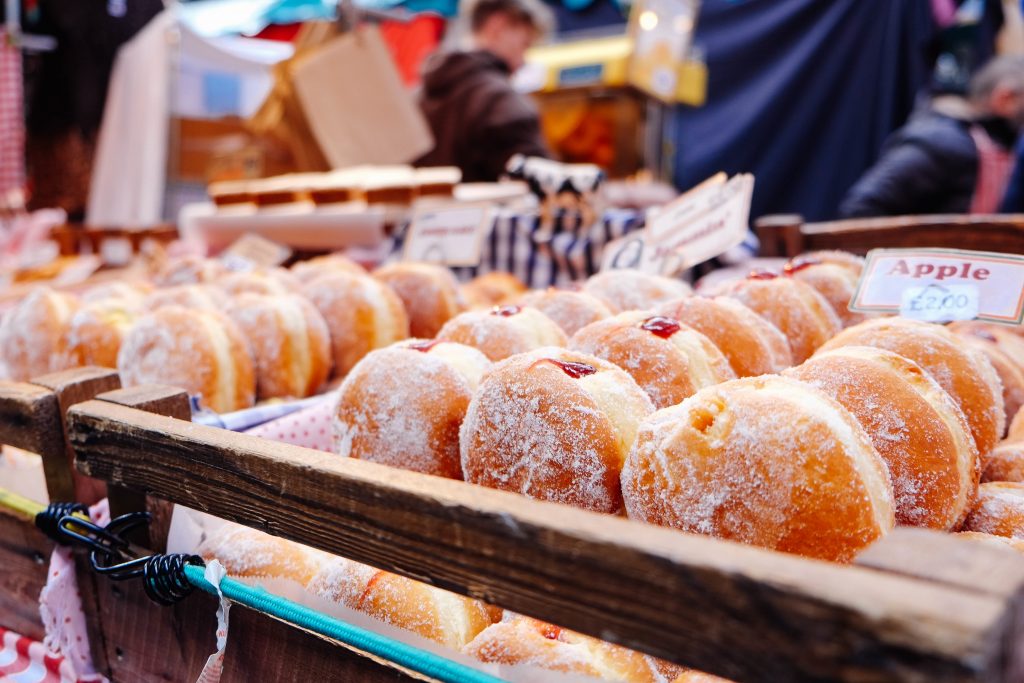 I don't want everyone to be overweight and unhealthy. What can I do?
Good health is a win for each of us individually and for society, but in terms of capital investment flows, the big money – and therefore your ISAs and pensions – is still mostly behind the bad health promoters: sugary foods and soft drinks manufacturers, cigarette and alcohol companies – although the success of Innocent Drinks, now 20% owned by Coca Cola, is a heartening shift in the right direction.
If you feel like the UK obesity epidemic is something you would quite like to do something about with your cash, then there are ways to make your money part of the solution rather than the problem.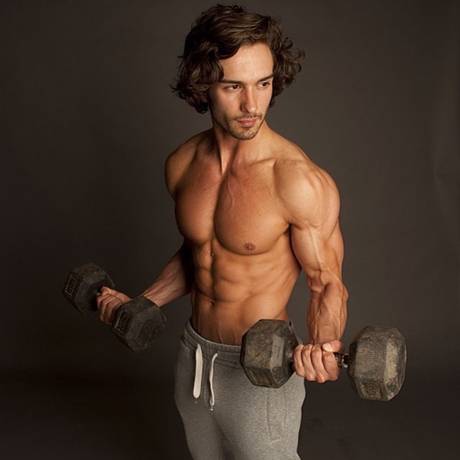 1) Invest in your own health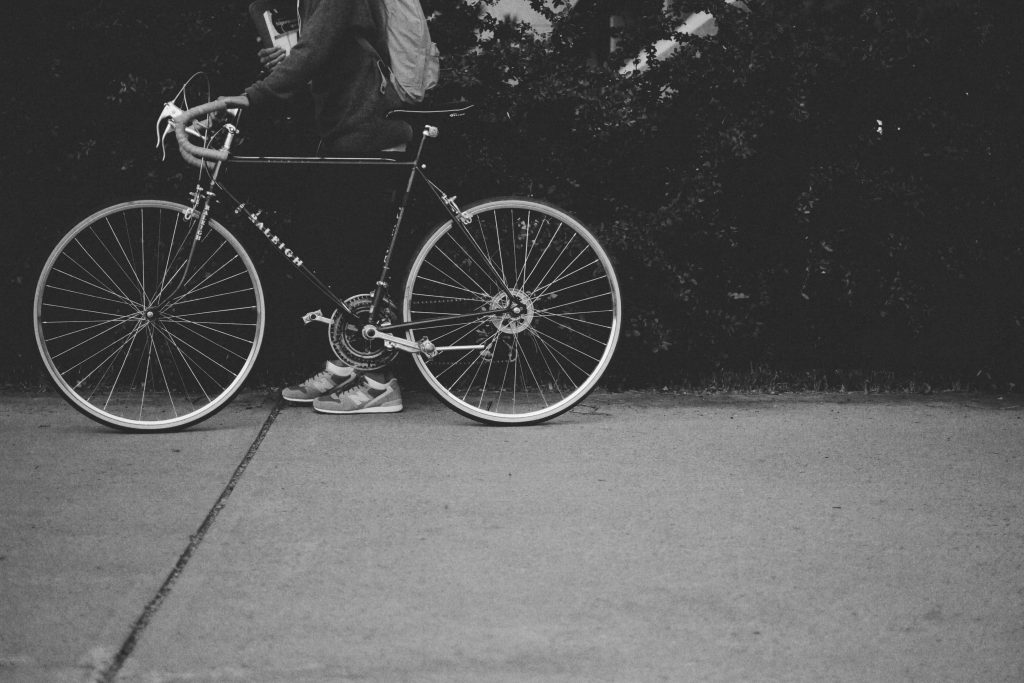 Invest in your own health, whether that's a decent pair of running shoes, gym membership or buying a bicycle. This is two birds with one stone: you are preserving your own human capital (if you think about yourself in purely economic terms) and you are sparing the country from paying for any poor-diet or lifestyle-related illnesses. If you are offered regular health checks through your workplace health insurance, take them. They'll let you know what you are up against.
There is one insurance company – Vitality Insurance – which offers health and life insurance and rewards you with benefits the more active you are. You can get 50% off Virgin Active gym membership fees (a joining fee applies), 50% off a pair of running shoes at Sweatshop; and up to 50% cashback on an Evans Cycles bike. If you are looking at health and life insurance anyway and you live near enough to a Virgin Active, then Vitality is kind of a no-brainer.

2) Investing in health shares
Companies that focus on preventing ill health rather than curing it is where the real brownie points are. Big pharmaceuticals are pretty controversial, ethically speaking, and while pioneering new treatments certainly have their place (see our blog on investing to beat cancer), prevention is the long-term winner.
Which brings us to health, nutrition and fitness companies. These tend to be difficult to invest in directly because few are listed on the Stock Exchange and remain "private" ie. owned by a closed group of investors with the public unable to buy and sell shares.
The Gym Group, which offers low cost, no contract gym membership, listed last November and shares are slightly down over the year, from around 200p at the time of listing to 179p a share now. There could be more opportunities to invest in health and leisure chains as Duncan Bannatyne's Bannatyne Group, David Lloyd Leisure and Pure Gym are all also rumoured to be considering offering shares to the public in future.
United Natural Foods is a US-listed organic and health food company. It is possible to buy shares in it via. fund platforms such as Hargreaves Lansdown, but you have to fill in a form.
3) Crowdfunding health-promoting companies
Health and fitness apps and solutions frequently find their way onto crowdfunding platforms. One currently raising on Crowdcube is StepJockey, which encourages stair use in multi-storey buildings through "smart" signs, that track a user's activity.

The company was seed-funded by the Department of Health, which at the time, was looking for big ideas to get people moving in urban environments. It specifically targets people who are not already motivated to do something about their health, ie. the great unsporty, by putting smart signs around the physical environment, attracting the eye and giving frequent "nudges" to, for example, get up the stairs instead of using a lift. It has raised 40% of its £500,000 target with just over a week to go and will use the money to expand.
"If you are habitually using the stairs, you are saving your employer money" says Paul Nuki, chief executive, who counts large blue chips such as UBS, Pearson, Disney and NBC among his clients, "employees are at risk from sedentary behaviour, companies know that anything they can do to get staff moving helps productivity as well as health."
Another example of a successful recent crowdfund for a preventative health treatment was Camnutra, which raised more than £900,000 on a target of £800,000, impressing funders with its "tomato pill", patented nutritional support to help heart function.
Crowdcube, SyndicateRoom and Seedrs are all reputable platforms where you are likely to find health and fitness companies from time to time.