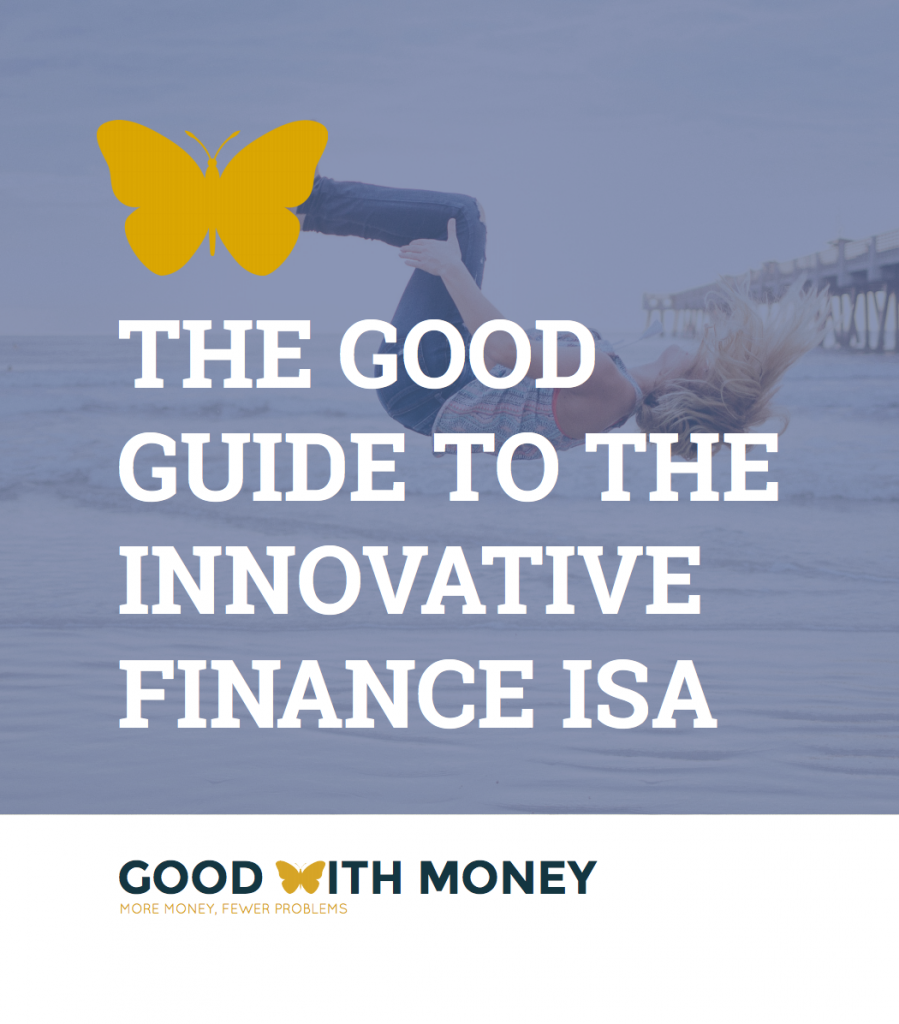 This article, by Chris Hancock, chief executive of Crowd2Fund, is an extract from the Good Guide to the IFISA, free to download now.
At Crowd2Fund, we're really excited about how the new Innovative Finance ISA can revolutionise the financial services sector to help provide a much better service compared with what's on offer from incumbent financial institutions, both for investors and businesses, simply by embracing technology and innovation.
The UK is leading the world in financial innovation. The results of the fintech revolution, which began a few years ago, are starting to emerge. An army of technology entrepreneurs have been setting up business

es with the support of a forward thinking and adaptive regulator, which can not only help protect consumers' interest but also provides a supportive framework for these new finance companies – unlike anywhere else in the world.
By putting technology at our core, we use automation and the direct relationship between borrowers and investors to embrace the investment community philosophy, digitally. Technology dramatically reduces the management fee required to manage your ISA. It also facilitates potentially significantly higher returns as, as an investor, you're lending directly to the business via the platform – these efficiencies are passed back to you, the investor.
Features have been built to help automate the management of your Crowd2Fund investment portfolio. Unlike other platforms, you can access your capital by selling your investment to another investor – this means that you don't have to lock away your money for years.
Conducting a credit risk assessment of an opportunity and thorough due diligence is key to maintaining a higher interest rate for our investors and minimising defaults. Because of our state of the art platform, the credit risk team have an array of sophisticated tools to improve credit decision making and help manage the risk of opportunities listed; they can make sure that wherever possible, the correct guarantees and security is put in place to help you manage your risk.
Crowd2Fund normally attracts really interesting businesses that are keen to attract a community of private investors. This means that when you invest through the platform, you not only get the potentially higher returns, you also get to support the businesses you choose. Investing in this way is also great for the economy as it helps businesses grow and create jobs for people. To learn more about the platform and this new approach to investing, go to www.crowd2fund.com.