Win £1,000 worth of financial advice!
---
If you have a car or motorbike, you probably get it MOT'd.
But what about your money?
Your money is your gateway to happiness, your passport to a stress-free brain, manna for your manor.
So a thorough and regular review of whether all of it is:
a – earning what you want it to
b – not costing more than it should
c – reflecting your goals
d – reflecting your values
… is a jolly good idea.
That last one – d – reflecting your values, is probably not one you have considered before, but it's more important than you realise, because your money is invested on your behalf by whoever you invest it with, even if that's just your bank via your current account.
Often, banks invest our cash in things we don't fancy very much without us even knowing, like fracking or child labour. If you are anything like us, you'd probably prefer a kinder destination for your cash. Believe it or not, it is possible, and we want to help show you how.
Good With Money has launched a competition for two lucky winners to win a Good Money MOT conducted by Castlefield, the financial advice firm that specialises in helping clients make the best financial decisions for themselves AND the wider world.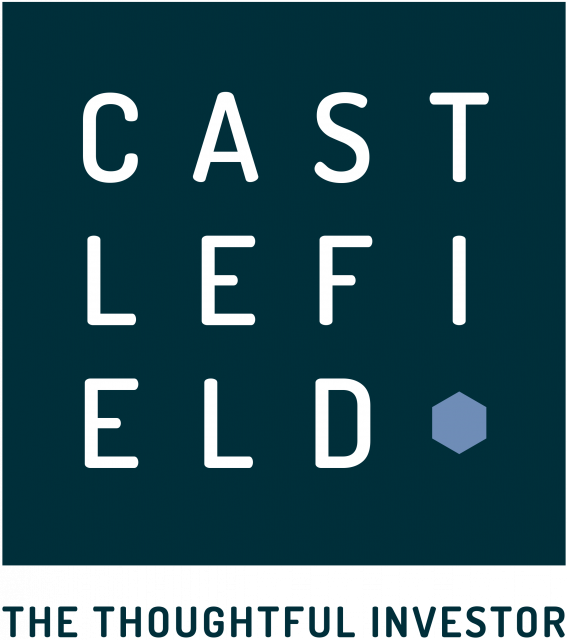 The winners will each get to spend an hour either face-to-face, via Skype or phone, discussing their current financial situation and future plans with the Good Money gurus Olivia Bowen and John Ditchfield from Castlefield IFAs.
Olivia and John will look at the two winners' current financial priorities and providers and make suggestions on possible switches both to get a better deal for your pocket as well as for the planet. The total value of these sessions is £1,000.
Two runners up will each win £100 of organic, ethical bodycare products from annane, courtesy of the home of ethical skincare, Liv.
How to enter
To enter the sweepstake competition, simply retweet the competition hashtag #MOTMyMoney on twitter, or like the #MOTMyMoney post on Instagram.
The winners will be selected at random across Instagram and Twitter entrants from the tracking hashtag #MOTMyMoney.
The competition opens today, Friday 21 April 2017 and closes on Friday 19 May 2017. Entrants can enter at any point between these dates. Entrants can only enter the competition once, but can like, share, comment, tweet and RT as many times as they like.
More info can be found in our competition Terms & Conditions.