By WHEB Asset Management. This article appears in the latest Good Investment Review, featuring the best impact funds in the UK (and the ones to avoid).
---
People often ask the question, "Can you make a difference and make a profit?" A commonly held belief is that doing the 'right thing' means giving something up in return. On the other hand, it is often assumed that doing the 'wrong thing' can be quite rewarding.
At WHEB Asset Management we have always questioned this relationship. It seems natural to assume that, in fact, it should really be the other way around. Companies that provide goods and services that improve the quality of our lives should make very healthy and sustainable profits.
Performance Through Positive Impact
WHEB has identified four broad ways in which companies can exert pricing power while also creating positive impacts for their customers and for society
This is what we call "performance through positive impact". As an active fund manager, we find and invest in companies selling goods and services that improve society and the environment. These are businesses that support the global shift to healthy, low carbon and sustainable economies. We know that businesses that are providing education, making people safer and healthier, creating greater resource efficiencies, treating and recycling waste and generating renewable energy are enabling and benefiting from this shift.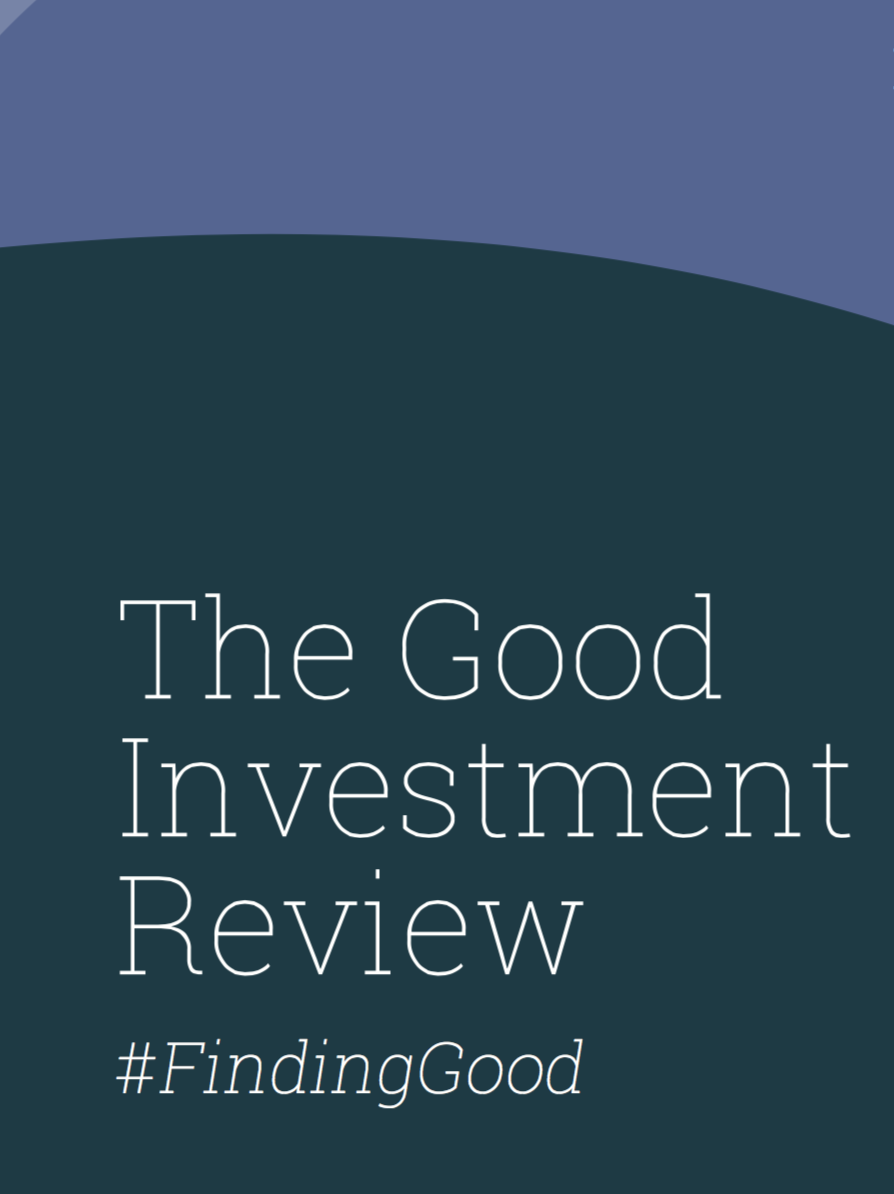 However, finding these growing areas is just the first step. The second is to find companies that can turn sales into growing profits. The key to this is to understand their pricing power. Pricing power allows companies to regularly raise their prices. Together with sales growth this amplifies their profits. Companies that can do this are highly valued because investors know the combination is a winning formula.
Pricing and Impact
Therefore, pricing power is attractive, but how do we square being able to raise prices with increasing overall positive impact? Does it mean that the positive impact from a product or service declines when prices go up? In some cases, the answer is clearly "yes". In the following chart you can see how well the share prices of Speciality Pharmaceutical companies did between January 2012 and September 2015.
Up until that point, these businesses had 'ramped up' their prices. But then, in response to public pressure Hillary Clinton famously tweeted that "Price gouging…in the specialty drug market is outrageous". The consequence was a rapid collapse in share prices in the sector.
Sailing close to the wind and maximising short-term returns can end up undermining long-term value creation. However, pricing power does not have to be exploited in this way. WHEB has identified four broad ways in which companies can exert pricing power while also creating positive impacts for their customers and for society. These are: innovation; benefit sharing; selective pricing and finally intentionality.
Innovation
If a company is innovating and improving its products for its customers then it deserves its pricing power. We have a lot of companies in our portfolio like this, such as Dassault Systemes in our Resource Efficiency theme and Wabco in our Safety theme.
Benefit sharing
The second means to balance impact and pricing power is benefit sharing. HMS Holdings helps to eliminate fraud and waste in the US Healthcare system, and it works on a success basis: the more its clients save, the more HMS earns. And at the same time, the more wasted spending is reduced, the more the cost of health care is reduced and then it can be provided to more people.
Selective pricing
The third approach is through selective pricing. Some companies provide the same product at different prices to different groups of customers. Almost always this is because they have identified different abilities to pay. This increases the availability of impactful products to customers that need it. For instance, Novo Nordisk take this approach by selling insulin at lower prices in less well-off countries.
Intentionality
Lenzing is an Austrian company whose stated intention is to make products that are better for people, planet and profits. They make textiles from wood-based fibres and replace environmentally damaging cotton in the process. They also make clothes that are more comfortable to wear and work with their customers to make the most of its product.
Long-term sustainability
As you can see, there is plenty of scope to have pricing and positive impact. What all these different types of company have in common is a thoughtful and collaborative approach to working with customers. Building long-term relationships like this that are mutually beneficial is a quality of the companies we invest in. In this way we may provide our investors with competitive financial returns whilst accelerating a shift to healthy, low carbon and sustainable economies.