Investors ploughed more than £1 billion into ethical funds last year, the highest annual inflow ever recorded, according to figures published today.
Sustainability is rising up the ranks of investment priorities, fuelled by increasing evidence that such an approach can support long-term profits.
The Investment Association (IA) described the increase in popularity as notable. Net retail sales of ethical funds were £151 million in December 2017. Funds under management were £15.4 billion at the end of December, representing a 1.3 per cent share of a total £1.3trn industry funds under management.
The IA said it will launch a "Sustainability and Responsible Investment Policy Group" to provide a hub for "investor leadership to further promote sustainable investment in our industry".
---
Subscribe to the Good With Money YouTube channel for details of our next webcast: "What are the most profitable trends in sustainability?"
---
Alastair Wainwright, Fund Market Specialist of the IA, said: "Fixed Income was the best-selling asset class in 2017, which was also its best-selling year, with a total of £14.3 billion in net retail sales. More than half of this went into the £ Strategic Bond sector, which attracted £7.5 billion from UK retail investors and was the best-selling IA sector.
Mixed Asset funds ended 2017 with a bang after receiving £1.7 billion in December – their highest net retail monthly inflow ever. This brought net retail sales to £13.5 billion over the last year. The Mixed Investment 40-85 per cent shares and 20-60 per cent shares sectors took in £2.8 billion and £2.5 billion in 2017, respectively, whilst £5.8 billion was invested in Mixed Asset category within the IA Unclassified sector.
Equity funds experienced net retail sales of £10.5 billion, a significant improvement on 2016's outflow of £8.5 billion. Global was the best-selling sector within equity and second best-selling IA sector altogether, having received £4 billion in new retail money. UK Equity funds on the other hand continued to be unpopular with UK retail investors throughout 2017 as they experienced an outflow of £2.6 billion."
---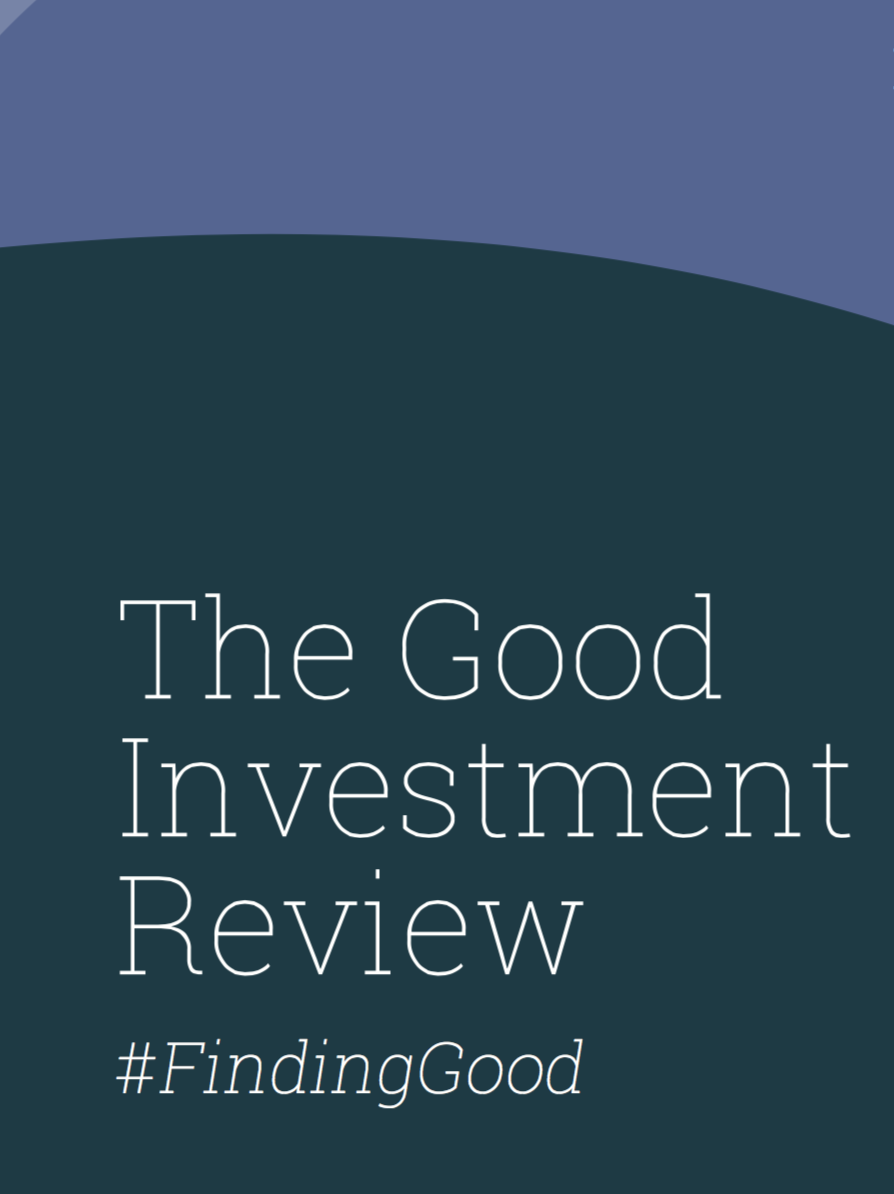 Read the Good Investment Review and find out all about sustainable investing
---