The Good Investment Review, free to download, offers plenty of reasons to opt for impact funds over mainstream options with your ISA this year.
Check out some of the top-rated impact funds this year, according to 3D Investing.
#NicerISA
---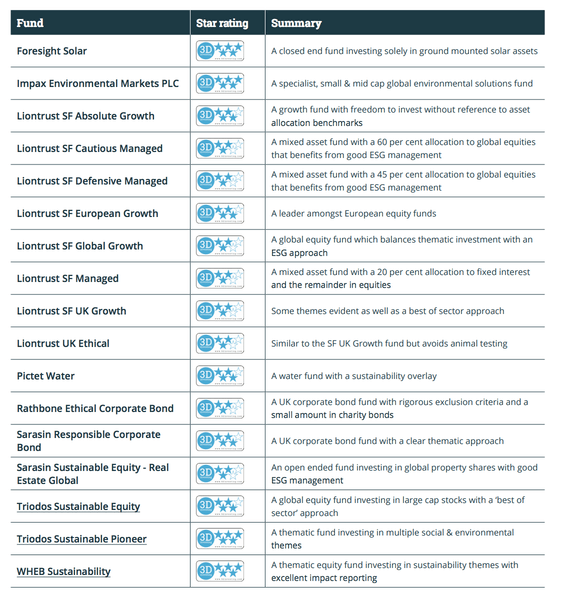 Sign up to our weekly newsletter
Get better with money, in every way.