A typical UK household goes through an average of 56kg of plastic packaging every year and, shockingly, most of this is thrown into landfill instead of being recycled – often even if it goes into your green wheelie bin.
From the food we buy to the bottles of shampoo in our bathrooms and the milk in our tea, plastic has become part of our everyday lives. But with eight million tons of plastic ending up in our oceans each year, it has become a major threat to Earth's ecosystem.
Here are our top tips to help you on the way to cutting plastic out.
1. Be plastic-wise when shopping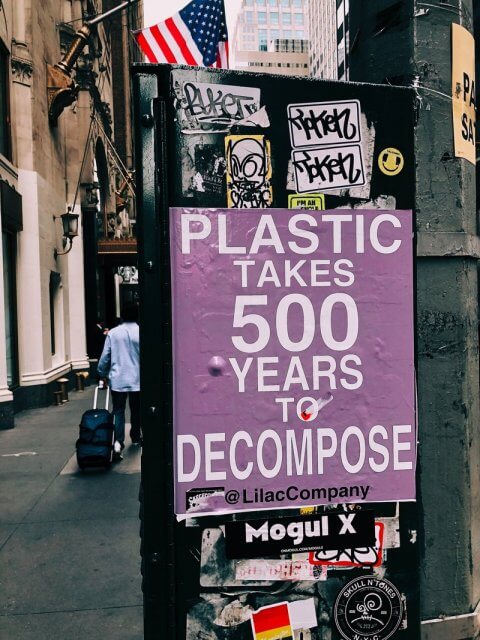 2. Choose to re-use
3. Buy plastic-free household products
4. Try a small-scale circular economy at home
5. Cut your pet's plastic paw-print
Sign up to our weekly newsletter
Get better with money, in every way.