Global giving platform Patchwork allows friends and communities to contribute cash, time and skills towards anything: from a wedding, birthday party or baby shower to a funeral.
Best of all, resourceful and community-minded charities are using the site to raise vital funds and recruit volunteers. It means those donating can see the EXACT impact that their gift of money or time has on the charity and the people who use it.
Below we highlight our top 5 favourite charity projects.
1. Royal baby gifts for those in need
Domestic abuse charity Hestia celebrated the royal baby's birth in May by encouraging people to support mothers and babies living near Kensington Palace who are more in need. Gifts from laundry liquid, nappies and fruit to toys, pots and pans can be donated from as little as £1.
2. Alternative royal wedding gift list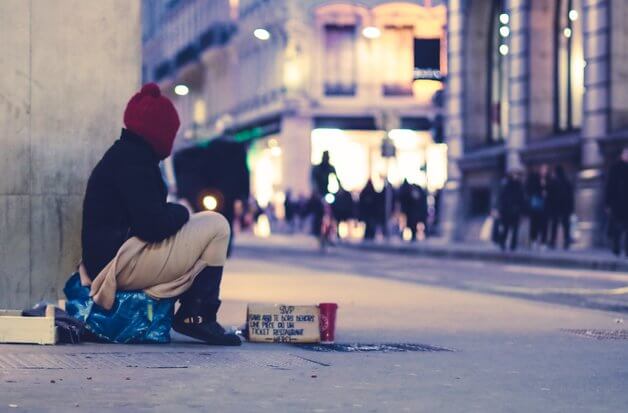 Homeless charity S.H.O.C (Slough Homeless Our Concern) set up a Patchwork fund in response to Windsor Palace clearing the streets of homeless people in the run up to the royal wedding.
S.H.O.C – based around the corner from Kensington Palace – set up an alternative gift list so British people could celebrate the Royal Wedding by supporting those in need.
People could choose to donate gifts such as toasters, tea, cake and pots and pans to the homeless shelter, from as little as £1.
3. Women's shelter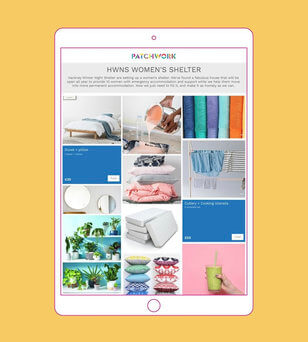 Hackney Winter Night Shelter is opening a new women's shelter that will be open all year round to offer emergency accommodation and support to vulnerable women. The large house has enough space for ten women to stay while they get help with moving to more permanent accommodation.
The charity set up a Patchwork fund to help fill the house to make it as homely as possible, enabling people to make donations of everything from paint and plants to sofas, beds and furniture.
4. The Big Lunch
The Big Lunch, run by Eden Project Communities, supports communities across the UK to come together for events that help build stronger local connections.
Patchwork paired up with The Big Lunch to enable people to share event plans and invite the local community to help make it happen. Through the online tool, friends and neighbours could choose to contribute their time, cash and/or skills all in one place.
Big Lunch organisers across the UK simply had to customise a template that matched the event they wanted to put on, and send it out to their neighbours. Their community could then choose how to get involved – whether it was making a cake, chipping in for the road closure fee, or organising games for the kids. The organiser could keep track of who was doing what in their account and easily get in touch with everyone to go through any details.
5. Link Age Southwark
Link Age Southwark works to reduce loneliness and isolation among local older people. It provides a volunteer
befriending service, where a volunteer visits an older person for one hour a week for a cup of tea and a chat.
The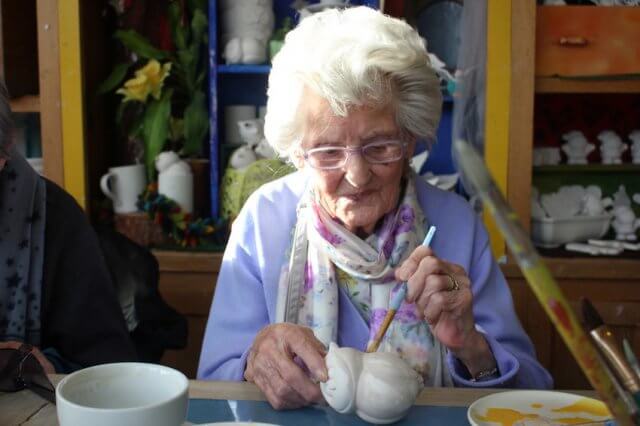 charity supports over 600 older people through 25 social groups, ranging from computer skills to singing. It also organises a volunteer-run transport service to help older people get out and about, as well as offering DIY and gardening services.
Link Age Southwark used Patchwork to raise funds for a new headquarters, after being forced to move from its previous base in Dulwich Community Hospital.  The platform allows people to fund a specific item in the new building, so they knew the exact impact they were having on the team and its services as a whole.

.