Financial advisors BlueSphere has been awarded a Good Egg mark, a label for financial services companies that can prove they make a positive impact, from Good With Money.
Good With Money launched the Good Egg mark in 2017 to make it easier for people to find financial providers that offer a good deal for their pockets, as well as for people and the planet.
Other Good Eggs include leading green bank Triodos, Ecology Building Society, ethical finance advisors EQ Investors, wealth managers Pennine Wealth Solutions, clean energy investment firm Thrive Renewables and ethical investment platform Abundance Investment. You can see the full list and reports about each here).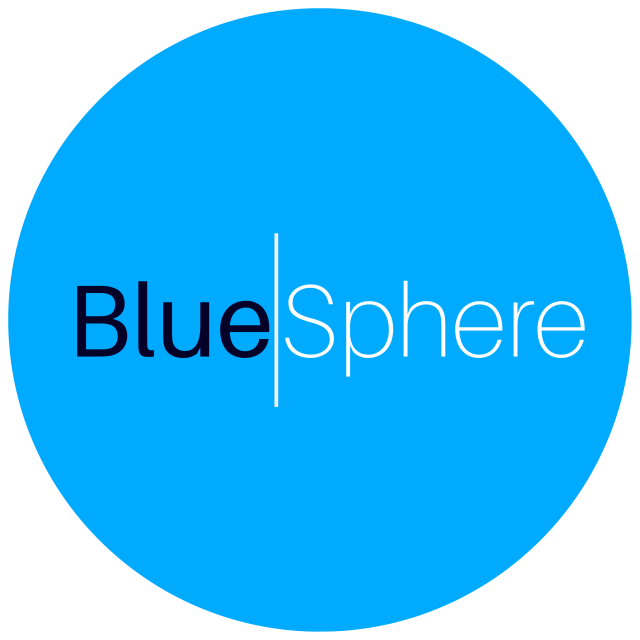 BlueSphere was founded in 2019 in an effort to help tackle some of the challenges our planet faces. It is committed to supporting its clients to align their investments with their values and beliefs.
Its founder Mark Armstrong said: "We are really proud to have achieved the Good Egg mark. We know that more and more people are looking for their money to have a positive impact, so it is really important that the public can clearly identify the financial services companies that can prove they have put positive impact at the core of what they do, the Good Egg mark does just that."
Companies must apply to be assessed for a Good Egg mark.
Impact is rated across three key areas; environmental, social, and industry/consumer, taking into account the size and history of the firm and its performance. Applications are assessed by specialist consultancy Ethical Screening, which puts together a detailed report.
This is then reviewed by a panel of industry experts – including Charlene Cranny, former director of Good Money Week and founder of Economy of Good, John Fleetwood of 3D Investing (now part of Square Mile Research) and Fionn Travers-Smith, former project manager for Move Your Money – before a final decision is made. All the findings are available for consumers to see.
Lisa Stanley, co-founder of Good With Money, said: "A Good Egg is a mark that can only be used by companies like BlueSphere that are able to prove they make a positive impact, not just by helping people to achieve their financial objectives, but by benefiting society and the environment at the same time.
"Look for a Good Egg if you want to have a savings or current account, investment, insurance policy, or mortgage from companies that do the right thing."
The case for a Good Egg
Good With Money worked with the UK Sustainable Investment and Finance Association (UKSIF) to develop the Good Egg mark, following research that revealed 63 per cent of UK consumers wanted a label to identify ethical or sustainable financial products.
Over 40 per cent of respondents said it would make them more likely to buy a financial product, rising to 53 per cent of 18-24 yr olds. Additionally, 60 per cent of UK consumers believe the financial sector can deliver high returns while investing responsibly – a belief supported by mounting evidence.