Investment funds claiming to be green or socially responsible are being used by some of the world's biggest asset managers to invest hundreds of millions of pounds in fossil fuel companies, a new report reveals.
UK-based Legal & General and US fund managers BlackRock and State Street are among the asset managers using funds with an ESG (environmental, social and governance) label to invest in coal, oil and gas.
Together, they held $1 billion (800 million) in bonds issued by fossil fuel companies in their ESG funds between February and April this year. State Street added over $100 million (£80 million) in coal, oil and gas bonds to its ESG portfolios over this period.
The Common Wealth thinktank, which produced the report, said that despite claims that ESG funds offer a green and socially responsible option for investors, "the research shows these funds are significantly exposed to fossil fuel companies".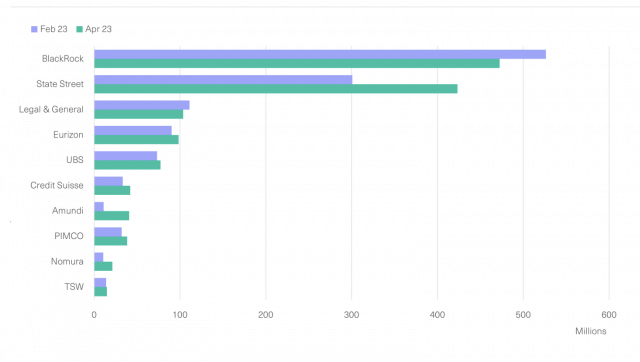 ESG funds still account for only a small portion of the world's assets under management, which reached $126 trillion in 2022, according to data provider Morningstar. But they are on the rise alongside a growing appetite from investors to do good with their money.
Accountancy firm PwC reported last year that fund managers were expected to increase their ESG-related assets under management to $33.9 trillion (£27 trillion) by 2026, from $18.4 trillion (£14.75 trillion) in 2021.
However, critics of ESG have accused the asset management industry of "greenwashing" as it seeks to cash in on the sector.
---
Top sustainable investment platforms
---
Common Wealth director Mathew Lawrence said the existing financial sector doesn't have a sufficient response to the climate emergency – with the scale of investment in clean energy through ESG funds falling way short of what was needed.
"The findings, though shocking, are not unexpected," he said. "This is a feature rather than a bug from the ESG logic, which is concerned less with driving real material change in the economy, including decarbonisation, and instead is focused on managing financial risk and reducing financial impacts."
Bloomberg reached out to BlackRock, State Street and Legal & General. BlackRock said it clearly disclosed the objectives of its funds. A spokesperson said its funds "provide investors with choice in how they make sustainable investments, whether that be in clean energy, investments that explicitly exclude fossil fuels or those that are more broadly diversified, including investments in issuers that are actively transitioning."
General Investment Management said it invested in fossil fuel firms to actively encourage their transition to more sustainable energy sources. It argued that some coalmining businesses invested in renewable energy, and that with "active engagement" investors could speed up the shift away from fossil fuels.
A spokesperson said: "We believe investing to support companies to make the transition to a low-carbon world will have a greater impact on real-economy emissions than simply divesting."
State Street did not respond.
---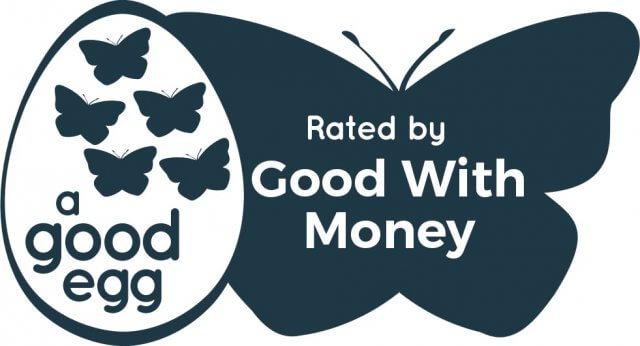 For investments that make a genuine impact on the issues you care about, check out our Good Eggs.
These are companies that have passed strict (independent) criteria to prove they make a positive impact – to the planet, society, and you. 
---