Most of us live our lives as though death is something that happens to other people. Except, if there's one certainty in life, it's that death will happen to all of us.
Hopefully not for a long time, of course, until at least 90, in our sleep after a Sunday roast.
But what if, gulp, it is a bit sooner and less expected than that?
There's no point dwelling on it. But it IS a good idea to at least get a will sorted. It doesn't cost much, it doesn't even need to take long, and once it's done, it's done.
If you're not already off to start your will, the good people at Remember a Charity have put together some top reasons why you really need one.
1. Decide what happens to your estate
Writing a will is the only way you can choose who you want your property, money and possessions (known as your estate) to be passed on to.
Without one, then it's up to the government to decide. That might mean the people you'd like to inherit your estate end up with nothing, while those who you'd rather didn't take the lion's share.
A will is a legally-binding document that lets you decide how your estate is distributed after you've died.
Having a will also makes things much easier for the loved ones you leave behind, and minimises the chance of disputes at an already stressful time.
2. Decide who will look after your children
A will allows you to make an informed decision about who should take care of your children. Without a will, the court will take it upon itself to choose among family members or a state-appointed guardian.
Having a will allows you to appoint the person you want to raise your children or, better, make sure it is not someone you do not want to raise your children.
3. Avoid a lengthy and costly probate / confirmation
Having a will speeds up the probate process (known as a confirmation process in Scotland) and informs the court how you'd like your estate divided. Probate courts serve the purpose of 'administering your estate', and when you die without a will (known as dying 'intestate'), the court will decide how to divide your estate without your input, which can also cause long, unnecessary delays.
4. Reduce inheritance tax
Another reason to have a will is that it allows you to minimise inheritance tax. The value of what you give away to family members or charity will reduce the value of your estate when it's time to pay inheritance tax.
5. Choose your own executors
Making a will allows you to decide who will wind up the affairs of your estate. Executors make sure all your affairs are in order, including paying off bills, canceling your credit cards, and notifying the bank and other business establishments.
Because executors play the biggest role in the administration of your estate, you'll want to be sure to appoint someone who is honest, trustworthy, and organised (which may or may not always be a family member).
6. It's easier, and more affordable, than you might think
Some people put off writing a will because they think it's too much hassle, or too expensive. Thankfully, it's neither of those things.
With the help of a solicitor or will writing professional, they can do all the work for you, leaving you to just think about where you want your assets to go.
The cost of writing your will varies depending on how you decide to do it.
Some online will writing services, like Bequeathed, allow you to write a simple will for free.
A simple will from a will writer or bank could start from around £80. Through Remember a Charity, you can get a discount on will writing with Co-op Legal services.
Solicitors will charge £100 and upwards, depending on the complexity of the will.
7. Let your legacy live on when you're gone
Make gifts and donations. The ability to make gifts is a good reason to have a will because it allows your legacy to live on and reflect your personal values and interests.
8. You can change your mind if your circumstances change
A good reason for having a will is that you can change it at any time while you're still alive. Life changes, such as births, deaths, and divorce, can create situations where changing your will are necessary.
9. Tomorrow is not promised
Procrastination and the unwillingness to accept death as part of life are common reasons for not having a will. Sometimes the realisation that wills are necessary comes too late – such as when an unexpected death or health issue occurs.
To avoid the added stress on families during an already emotional time, making a will or updating an existing will can give you peace of mind for the future.
When should you consider writing a Will?
For most adults, the simple answer is as soon as possible. More often than not, the best time to write a will depends on your life circumstances.
There are many occasions in life when it's a good time to consider writing or updating your will. These key life milestones might include:
Having a child as you may want to add them to your will or name an appointed guardian in your will
When you get married as any existing wills before marriage can be rendered invalid when married.
When there's a large financial change affecting your estate.
When you are in an unmarried relationship and decide you want your partner to inherit your estate.
If you get a divorce as your previous will may not be up to date to represent your current situation.
When you move house so your will takes into account the new property.
When someone included as a beneficiary in your will has died. You should amend your will to reflect this.
---
Three reasons every parent needs a will
---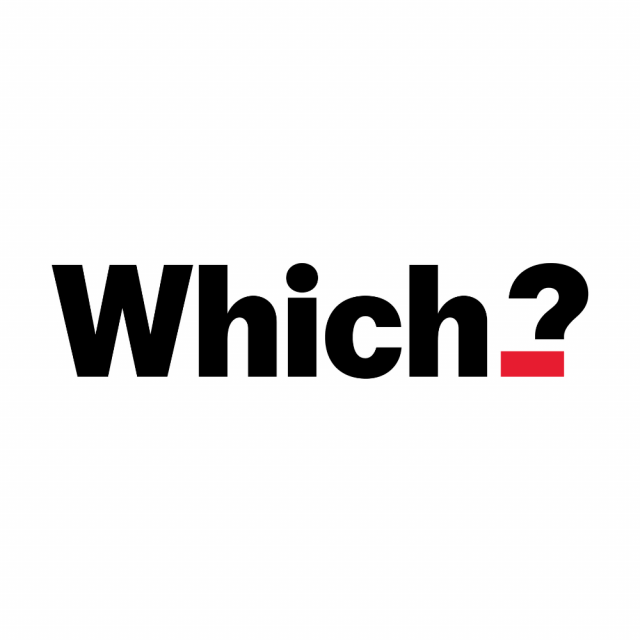 If you'd like help with writing your will, consumer site Which? can help. You can even have it reviewed by a specialist to ensure it's completed correctly.
You can also get help with organising power of attorney, which gives people you trust the legal right to make decisions on your behalf should you become unable to. It can cover health and welfare, finances and property, or both.

Good With Money occasionally uses affiliate links to providers or offers, where relevant. This means that if you open an account or buy a service after following the link, Good With Money is paid a small referral fee. We choose our affiliates carefully and in line with the overall mission of the site.