David Attenborough's Blue Planet II series, aired in 2017, galvanised a global movement to rid our oceans of single use plastic.
But six years on – with Blue Planet III set to be aired next week – plastic is sadly still a scourge on our planet.
A typical UK household goes through 66 items of plastic every week and, shockingly, most of this is thrown into landfill instead of being recycled – often even if it goes into your recycling wheelie bin.
From the food we buy to the bottles of shampoo in our bathrooms and the milk in our tea, plastic is part of our everyday lives. But with 14 million tons of plastic ending up in our oceans each year, it has become a major threat to Earth's ecosystem.
The cost-of-living crisis has given us new priorities, such as meeting basic household bills and mortgages, but there are easy steps you can take to cut out plastic that shouldn't cost you extra money or time.
To mark Recycle week in the UK, here are our top five:
1. Be plastic-wise when shopping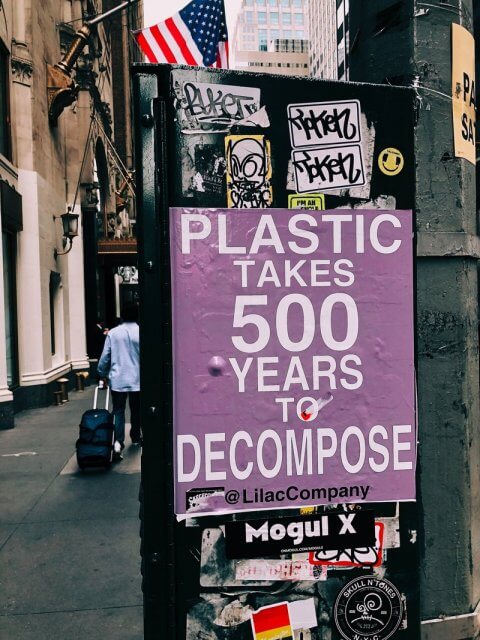 2. Choose to re-use
---
Plastic pollution: what progress has been made?
---
3. Buy plastic-free household products

4. Try a small-scale circular economy at home
5. Cut your pet's plastic paw-print