Want to get into the habit of saving in 2017?
Easy peasy!
You just need to learn a few tricks to become your very own carrot (or donut, if that is a more appealing option for you) – and your very own stick.
Here are eight:
Decide what you are saving for, then imagine having it.  Most people are saving for either short or long term goals, or ideally both. Short term are things like holidays and Christmas. Long term are things like a house, children's university fees and retirement. The imagining bit is very motivating. It is your carrot. So if it is a first home, visualise the type of home you want, go on Rightmove if it helps and search for homes in the area you want to live in within a realistic price range. How much will you need to save to own that home? Carrot.
Or, if you are finally starting to save for retirement, imagine how you want to be in retirement. According to Aviva, we experience the same lack of connection with our future selves as we do with complete strangers. The insurer has produced this film to explore how we see our lives in the future to help encourage long-term saving. Time to visualise how you will be in your eighties. Purple rinse? No. Drum kit? Yes. House in Tuscany? Definitely. Lots of carrots if you think about it.
2. Be your own stick.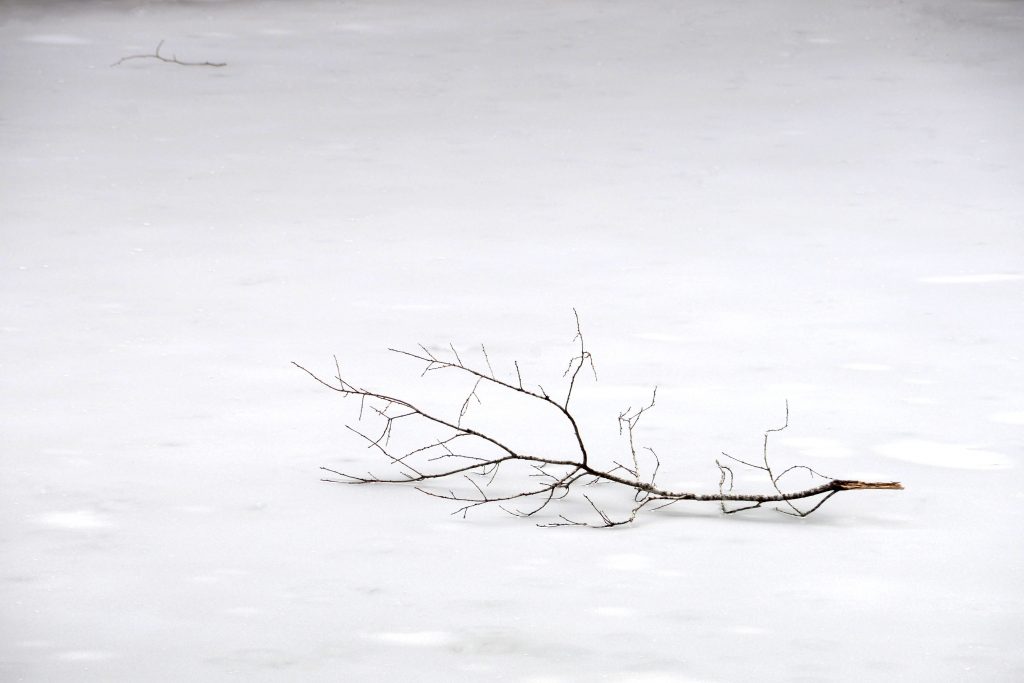 This is a far less positive way of self-motivating, but it can work, depending on what type of person you are. To be your own stick, you have to imagine what will happen if you DON'T save. No own home, no drum kit when you are 80, credit cards at Christmas and no holidays. Confront the harsh realities. Not pushing yourself to save hard enough? Work out how long it will take to save up, say, £10,000 at different monthly contribution amounts and different rates of interest (this is the best calculator we've found). If you can eke out an extra £100 a month, you will be pleased you did after five years.
3. Budget. Work out what you can afford to save. Even if it is £50 left over at the end of the month after all your outgoings, that's something and will add up over time. If you want to save more than you currently have spare, work out what you can cut out of your life, like little subscriptions to apps or magazines you don't use or read (many of us are guilty of making lots of tiny, harmless-looking spends throughout the month, but they really add up. DO sweat the small stuff – you'll notice the difference!) Even shaving £10 a week off your shopping bill by cutting out meat and booze will help. An app can help with spending monitoring. We're using Cleo but there are others, such as Moneyhub and the new wave of digital banks, such as Starling, promise to put people in closer touch with their money.
4. Got debts? You can still save or invest on top of paying off debts if your interest rates on your debt are significantly lower than what you expect to earn on the savings, as we covered in this blog. But saving while paying off debt does depend how much debt you have, how you are coping with the repayments and the interest rates you are being charged – it is not a strategy for the faint-hearted and you will need to constantly monitor your returns/ rates to make sure you are still quids in.
5. Choose your place to save (or invest) wisely. If you don't think about money much, you are likely to (mistakenly) reach for the bog standard easy saver account that is offered by your current account provider, just because it is there, you don't have to shop around and it is easy to set up.
Opt for this, and you will probably be stuck with lower returns on your savings than you could get for not much extra hassle elsewhere. Time to get that stick back out again. If you invested £100 a month for 2 years, the difference between earning 1 per cent and 5 per cent on your money would be the difference between a total sun of £2,423.14 at the end, versus £2,518.59 – nearly £100 extra in interest. Surely worth a morning of shopping around.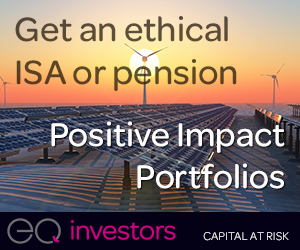 Stocks and shares ISAs (try 

 EQ Investors, which does Positive Impact Portfolios, Hargreaves Lansdown, which lets you choose your own funds, or Nutmeg or Moneyfarm for ultra simple "robo" investing); the new Innovative Finance ISAs (we like 

 Abundance and Crowd2fund), and even some bonds and debt-based crowdfunds that are not eligible for IFISA status, such as those offered by Downing Crowd, are all more likely to deliver higher returns on your money than a bog standard cash ISA or instant access account from a high street bank. The downside is these sometimes require higher minimum investments.
If you are saving to buy a home, don't forget the Help to Buy ISA, and if you are under 40 and either worried about not having a decent pension or getting your first home, the Lifetime ISA, coming in in April 2017, might be for you).
Whatever you do, read about platform charges for trades and exits and what the admin fees are – it's totally alarming and off-putting when you finally start investing to find that significant chunks are disappearing every time you move money around – and to make life really complicated, all platforms have different charges – and all say their's are the fairest.
6. Don't scrimp on the pension. There are lots of ways to create a bit of extra spare cash – instant coffee instead of flat whites, etc. One of them is absolutely definitely NOT to cut your pensions contributions. Yes, people like to save for different reasons, as we said above, but pull yourself together, it is not a good idea to reduce how much you save for your long term financial future just so you can afford a 5* break to Sardinia next year. It just isn't. Here's that stick again.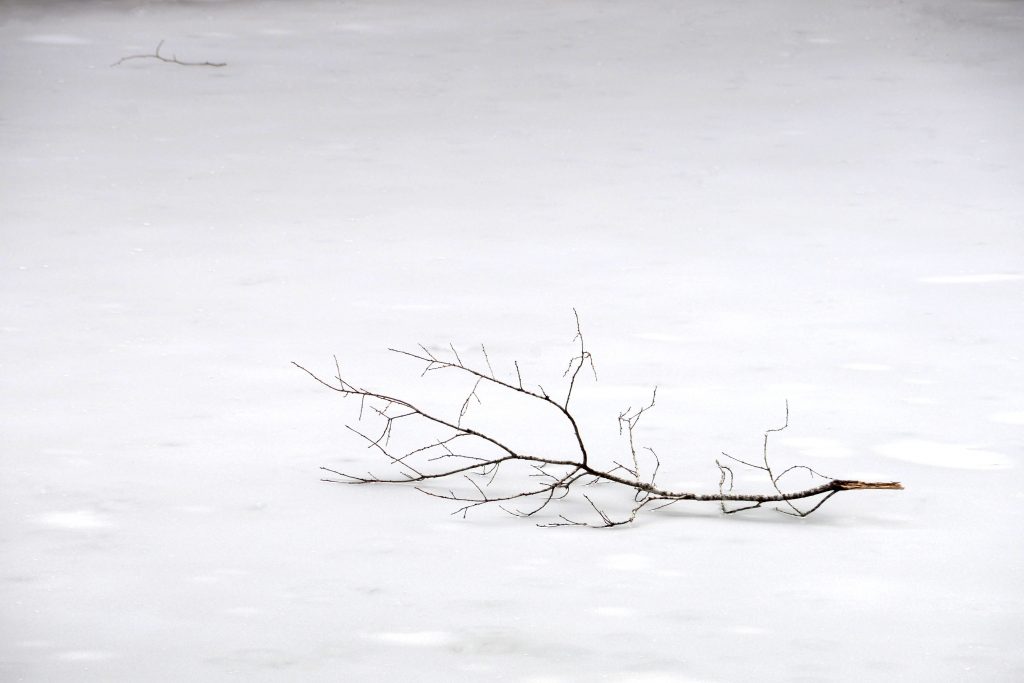 7. Make your savings like jam, different pots for different types. You save for different purposes, so it can be worth separating each purpose into a different "pot" or different account, so you can say: "I have my holiday savings here, and my kids' savings there and never the two shall be confused or misused."
8. Get into micro-investing. It will be all the rage for 2017, promise. The Moneybox app is way ahead of the curve here. It rounds up your spending to the nearest £1, and sticks the difference in an investment account, weekly. You'd be amazed at what you can save up in this way. If you fancy trying it too, use the referral code 66GY5 when you sign up and if you are in the first 10 to do so, you get £10 credit and so does Good With Money.
Now what are you waiting for? Get saving! 🙂