You will probably be familiar with the boxes full of air and a tiny product inside if you are one of the devotees of online shopping.  You might also baulk at the amount of plastic that fills the recycling bin or be part of the 'unboxing' craze that is currently prevalent in video reviews.  Bad packaging has become a thing of disdaining annoyance.  It can also create mountains of rubbish that add to the growing problem of waste.
Pennine Wealth Solutions is aware of this problem.  Through our Positive PennineRange of portfolios, we have created investment solutions which invest in companies who are striving to solve this problem.
DS Smith is a UK packaging company who are providing innovative solutions to reduce the volume of waste.  They are Europe's biggest recycler of fibres, taking used paper and old corrugated cardboard cases from retailers and traders and using the fibre to make corrugated board – a more sustainable material than plastics, over which there is a widespread concern.  For example, DS Smith recycles up to 2.5 billion of the UK's coffee cups.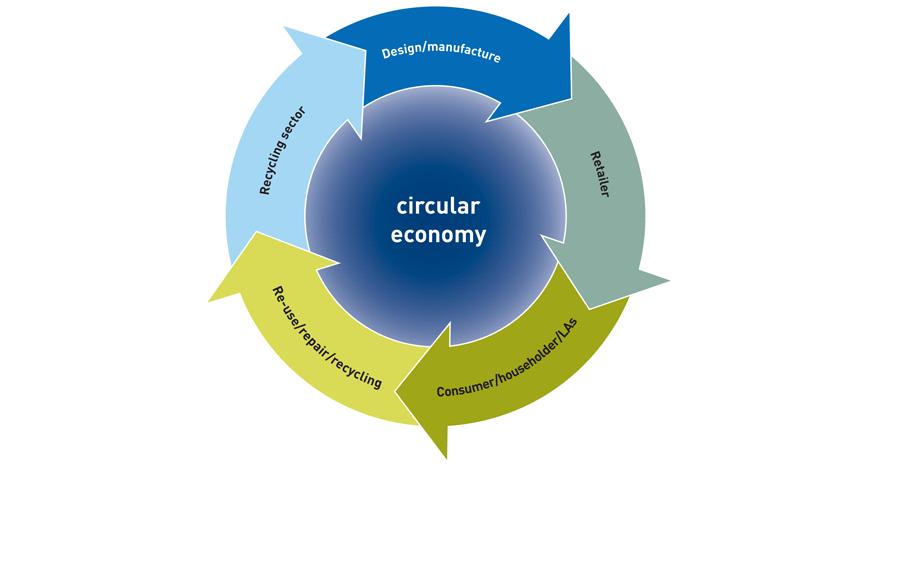 The company reports that its' customers have changed their views about packaging, demanding increasingly sustainable packaging.  This is good news for DS Smith who runs its business according to clear sustainability criteria to deliver sustainable packaging solutions that consider the entire supply chain.
The company is part of the 'CircularEconomy', a new term which describes an alternative to a traditional linear economy (make, use, dispose) in which we keep resources in use for as long as possible, extract the maximum value from them whilst in use, then recover and regenerate products and materials at the end of each service life.
The attractions of DS Smith have not been lost on investors, and the stock is currently held by several of the funds in the Positive Pennine Portfolios including the Triodos Sustainable Equity, Triodos Sustainable Pioneer, Quilter Investors Ethical Equity and Janus Henderson Sustainable Global Growth funds.
For more information about the Positive Pennine range of portfolios go to www.positivepennine.co.uk 
Investors should remember that the value of investments, and the income from them, can go down as well as up. Investors may not recover what they invest. Past performance is no guarantee of future results. Any mention of a specific security should not be interpreted as a solicitation to buy or sell a specific security.
This article was written by John Fleetwood, director of 3d Investing, for Pennine Wealth Solutions.