To celebrate Good Money Week – which helps you find sustainable and ethical options for banking, pensions, savings and investments – we're showcasing our 'Good Egg' companies. These are financial providers that can PROVE they make a positive difference to the planet and society, as well as their customers. Here we look at Abundance Investment.
---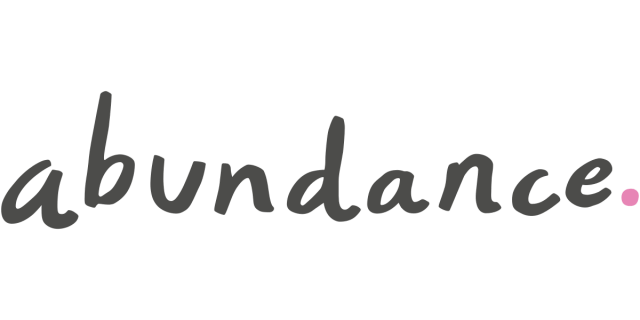 Launched in 2012, Abundance is a regulated investment company with a mission to "democratise finance." It enables people to invest in renewable energy from as little as £5, with projects designed to offer long-term income to investors.
It is a niche platform offering peer-to-peer lending for businesses and councils that are developing green infrastructure to help combat climate change. Typically, returns on crowdfunding sites like Abundance are higher than on traditional investment platforms but that comes with higher risk such as the infrastructure project or business struggling or failing.
Abundance allows you to trade some of the loans (known as debentures) with other investors which is good for diversification.
The company was instrumental in the creation of the Innovative Finance ISA (IFISA), which launched in 2016. It made sure that the IFISA worked for all crowdfunding platforms and, in particular, allowed customers to create ISA portfolios of direct green and social investments for the very first time.
We love Abundance's low minimum investment amount and its commitment to clean energy.
---
Why we love Abundance Investment – read the full Good Egg report
---
What can you get from Abundance Investment?
Sustainable investments
You can choose to invest in a range of sectors that suit your passion and your pocket – from green energy and housing to energy efficiency. The money you invest will be backing real projects by companies and councils that are making a positive impact to deliver the green and resilient infrastructure of the future
What's new with Abundance Investment?
In 2020, Abundance launched its first pilot municipal investments, which enable investors to fund green and social projects being delivered by councils across the UK. As well as offering investors a lower risk return, these bonds ensure that Abundance is delivering the projects that will make communities greener and more resilient.