Financial advisors BlueSphere, a Good With Money 'Good Egg' firm, has achieved B Corporation status.
BlueSphere was founded in 2019 in an effort to help tackle some of the challenges our planet faces. It is committed to supporting its clients to align their investments with their values and beliefs.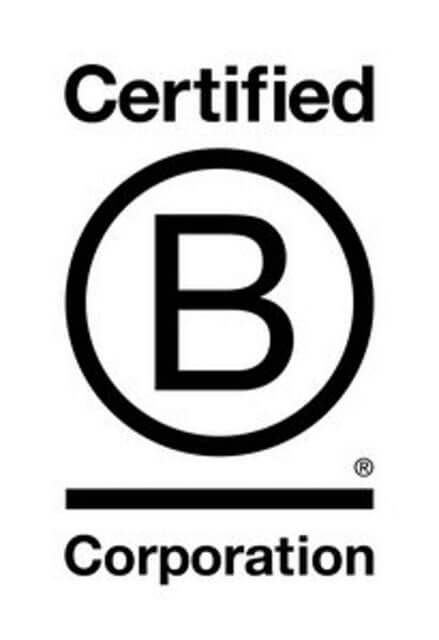 Its founder Mark Armstrong said: "We are delighted that BlueSphere has achieved B Corp Certification. It acts as a symbol of our commitment as a business to remain accountable, transparent and that we continually strive to improve for people and planet."
B Corp is to business what Fair Trade certification is to coffee. Businesses that become B Corps are for-profit companies, certified by the non-profit B Lab, for having met rigorous standards of social and environmental performance, accountability, and transparency.
It's a growing group of future-focused companies that make up a global movement of people using business as a force for good.
All investments made through BlueSphere are put into companies that are working hard to help achieve the United Nations Sustainable Development Goals.
Companies in its investment portfolios include electric car maker Tesla, green energy provider Ørsted and Kingspan, which produces innovative insulation technology.
BlueSphere was awarded a Good Egg mark, a label for financial services companies that can prove they make a positive impact, from Good With Money in April 2021.
Good With Money launched the Good Egg mark in 2017 to make it easier for people to find financial providers that offer a good deal for their pockets, as well as for people and the planet. Find out more about our Good Egg companies here.
---
---