Crowdfunding is a great way to invest directly in organisations or projects that are driving positive social change in the UK, while also aiming for something in return.
Here are three high-impact opportunities, that are open right now:
1. Charitable, affordable childcare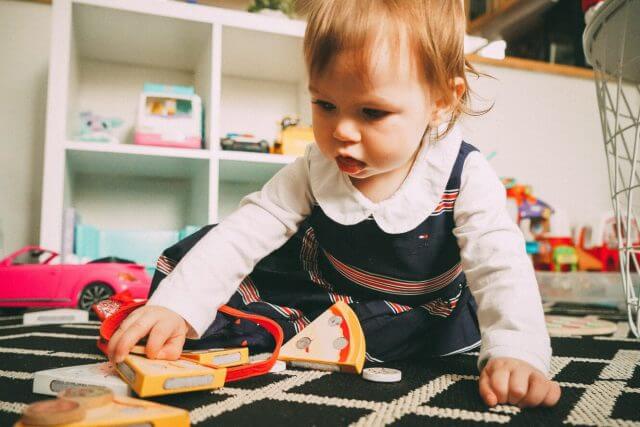 The London Early Years Foundation (LEYF) provides high quality, affordable early years education for children living in some of London's most deprived areas. Its £1.5 million charity bond offer will help towards its mission to more than double its settings from 39 to 80. This would enable it to provide life-shaping education to around 10,000 children across Greater London.
June O'Sullivan MBE, Chief Executive of LEYF, says: "We believe that the right early childhood education in the highest quality nurseries can support children to achieve their full potential. However, the sad reality is that many children from disadvantaged backgrounds or families struggling with poverty are unable to access an affordable nursery and benefit from high-quality education. That is why the essential financing raised through this bond offer will enable us to significantly increase our social impact by opening more nurseries in areas of London that need us most."
How do I invest? The seven-year bond offer is available on Triodos Crowdfunding and aims to pay five per cent interest annually. There is a £50 minimum investment and the bond is eligible to be held in a Triodos Innovative Finance ISA (IFISA), which allows interest to be received tax-free.
---
Top 4 impact crowdfunding sites for 2022
---
2. Regenerated houses and communities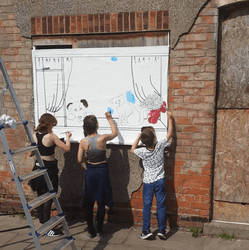 East Marsh Community (EMC) turns empty houses in one of England's most deprived areas into quality, affordable community housing. Its £500,000 share offer will enable the organisation to buy and refurbish more homes.
Grimsby's East Marsh has high poverty rates and low levels of education and employment, and multiple properties have become run-down and derelict. A group of residents decided to act and created East Marsh United, an organisation dedicated to regenerating the area through multiple community initiatives. From this, EMC was created to convert derelict properties into decent, affordable homes for local people.
EMC is committed to being a caring and ethical landlord and says it provides the best example for a 'community housing revolution'. It has already bought and renovated three properties which have been let to local families, and the new share offer will help it to buy and renovate more. EMC eventually wants to provide 100 high quality, affordable community-owned properties in East Marsh.
This investment is match funded with an investment of £25,000 from Co-ops UK and £25,000 from the Peoples' Postcode Lottery
How do I invest? The share offer is available through Ethex. It targets an annual return of four per cent, which will be paid in shares unless you choose to receive a cash payment into your bank account. Minimum investment is £250.
3. Eco-friendly homes for low income people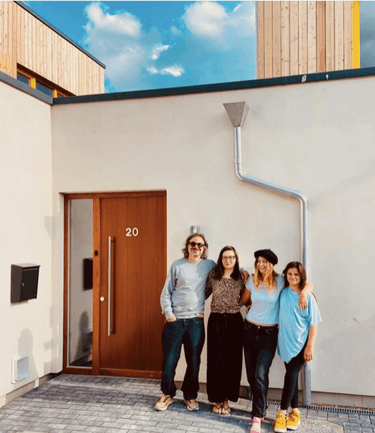 Bunker Housing Co-operative is helping to tackle the housing crisis in Brighton and Hove by self-building sustainable, high quality, affordable rental homes for low-income people. Its £450,00 loan stock offer will fund the development of nine new homes across multiple sites.
The organisation was established in 2014 by a group of low-income families who were struggling to find affordable housing in the area. They want to turn the housing crisis in the area around by transforming unused council-owned land into sites for secure, affordable and decent rental housing for local people. Bunker Housing Co-op plans and builds sustainable eco-friendly homes to minimise the impact on the environment and reduce energy costs. These homes are co-operatively owned and run which means they can never be sold and will remain affordable forever.
How do I invest? The loan stock offer is available on Ethex and targets a two per cent annual return over a 10-year term. Minimum investment is £250.
---

Risk warning: Please remember that crowdfunding is considered to be higher risk than other types of investment, which is reflected in the higher potential returns. The value of your investments and the income from them can go down as well as up and your capital is at risk.