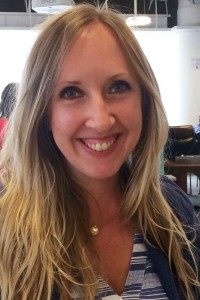 Becky O'Connor
Founder, director and editor
Becky is a freelance writer and former award-winning finance journalist for The Times, where she spent eight years covering financial services, four of these as consumer champion. She was more recently content and communications director for Trillion Fund, a renewable energy crowdfunding platform and was motivated by both of these roles to bring together ways that people can earn or save money without compromising their own pocket, the planet or other people. Her work has appeared in The Times, BusinessGreen, Ethical Consumer, Guardian Sustainable Business, Observer, Moneywise, Moneysupermarket,com, Choice Magazine, The Spectator and The Ecologist and she been quoted in The Financial Times, The Telegraph, The Independent and The Guardian. Follow her @rebeccaoco #nocompromises.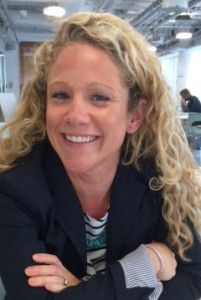 Lisa Stanley
Founder, director and head of communications
Before setting up Good With Money, Lisa was head of communications for Triodos Bank, the pioneering ethical bank. Lisa was at Triodos for five years. Prior to this, she worked at comms agency Bray Leino, and was partner and associate director at Lansons Communications, one of the UK's biggest financial services PR firms. You can usually find her around Bristol on her bike, on the school run – or on twitter. Follow her @lisagstanley
Team GWM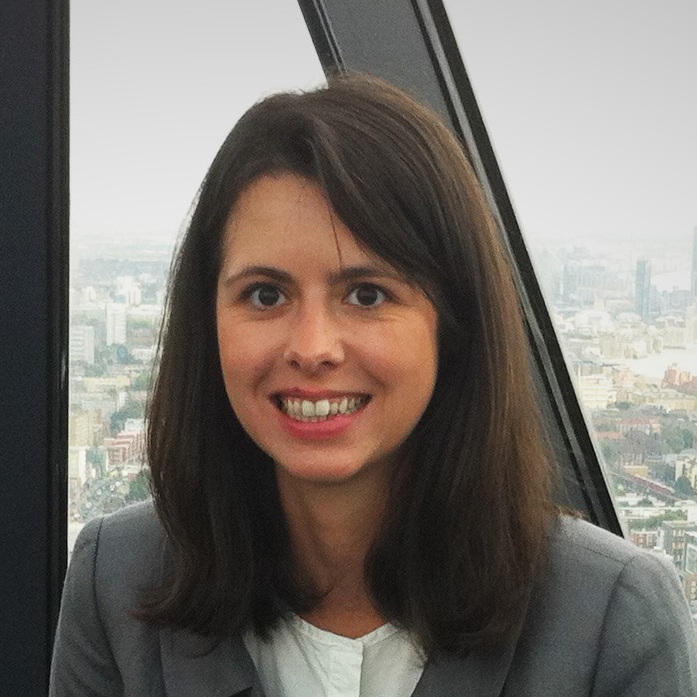 Jess Thorpe
Commercial Manager
Jess is a freelance commercial content producer, with over 10 years' experience creating engaging digital and live events for the financial services, energy and technology sectors. Most recently content director at B2B media agency, Marketforce, Jess loves developing new opportunities which help businesses build sustainable and profitable relationships.
If you'd like to find out more about opportunities to get involved with the site, email jessica@good-with-money.com.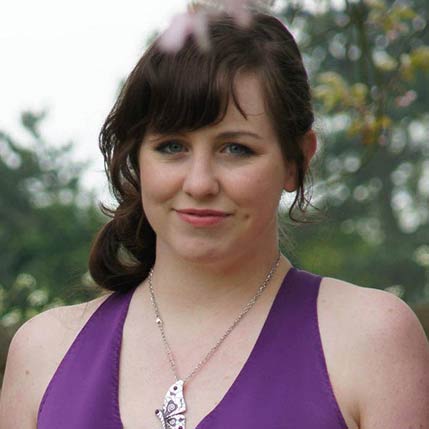 Madeleine Tighe
Designer
Maddy works and lives in Nottingham as a graphic designer in marketing. She's previously designed point of sale material for a publishing website after working as a digital book layout designer. Before that she worked as a graphic artworker. She is currently working towards a design degree after completing an HND in Interactive Media.