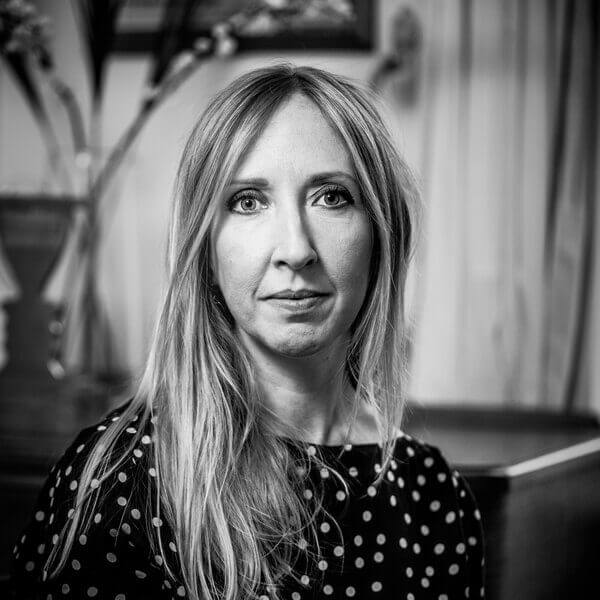 Rebecca O'Connor
Becky is personal finance specialist for Royal London, the mutual insurer, and a co-founder of Good With Money. She is a former personal finance and business correspondent at The Times and spent three years as communications director for Trillion Fund, a renewable energy crowdfunding platform.
Becky was motivated by these roles, together with her lifelong commitment to communicating the injustice of environmental destruction - to create Good With Money: a place to bring together ways that people can earn or save money without compromising their own pocket, the planet or other people.
She is an ethical adviser to Castlefield, the investment group, and a fellow of the Royal Society of Arts, Manufacture and Commerce.
Follow her @rebeccaoco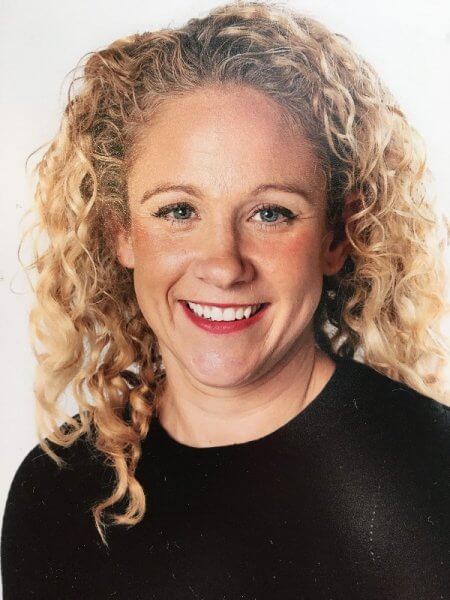 Lisa Stanley Mann
Lisa is co-founder of Good With Money. Before setting up Good With Money, Lisa was head of communications for Triodos Bank, the pioneering ethical bank. Lisa was at Triodos for five years. Prior to this, she worked at comms agency Bray Leino, and was partner and associate director at Lansons Communications, one of the UK's biggest financial services PR firms. Follow her @lisagstanley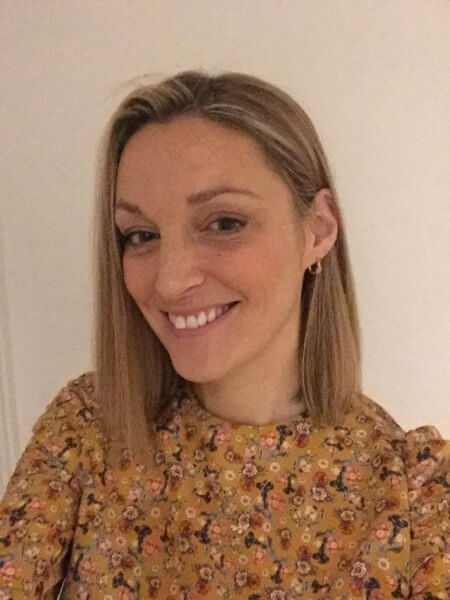 Lori Campbell
A former national newspaper journalist, Lori Campbell is Good With Money's chief writer and head of social media.